Anyone else have a fierce case of spring fever this year? I couldn't wait for the weather to warm up. Taking strolls through the neighborhood lately have me yearning for flowers and sunshine and re-connecting with my clients in warmer weather for spring photo sessions!
I've been in my yard most days the last few weeks trying to get it cleaned up and prepped for planting. It'll be my first year in a long time getting my hands dirty for a garden and I can't tell you how excited I am! We started seeing our first signs of tulips about a week ago and I'm just waiting to see what all pops up! I took a few moments yesterday to photograph some yard progression since this is our first year in this home. Today I'm planning on stopping by to see my friends over at Paulino Gardens soon to grab some gardening tools and look at mulch for the garden! Paulino Gardens is one of my favorite green houses in Denver (and I use it for sessions on occasion as well! If you decide to do a session here, please always call them for permission first! Also, consider hiring me because I LOVE green house sessions haha!)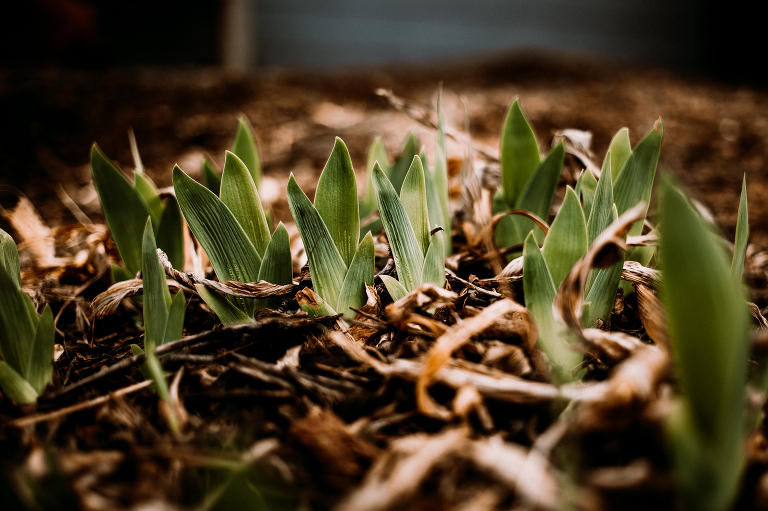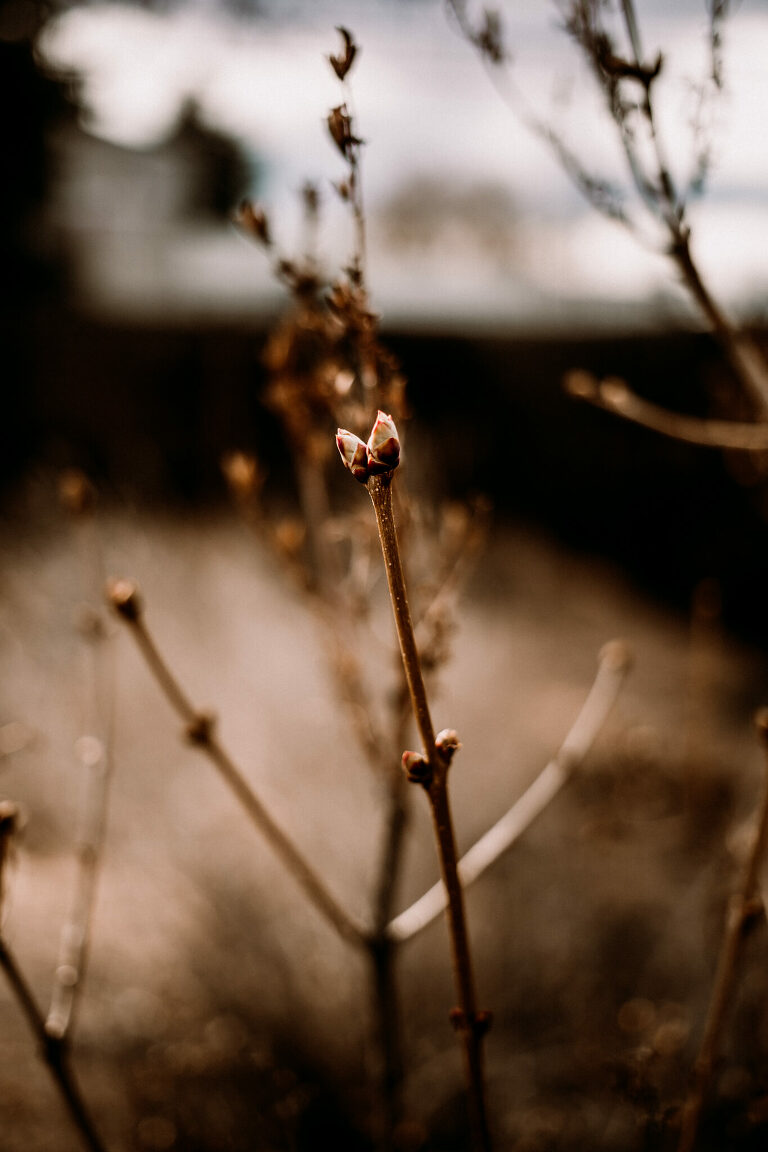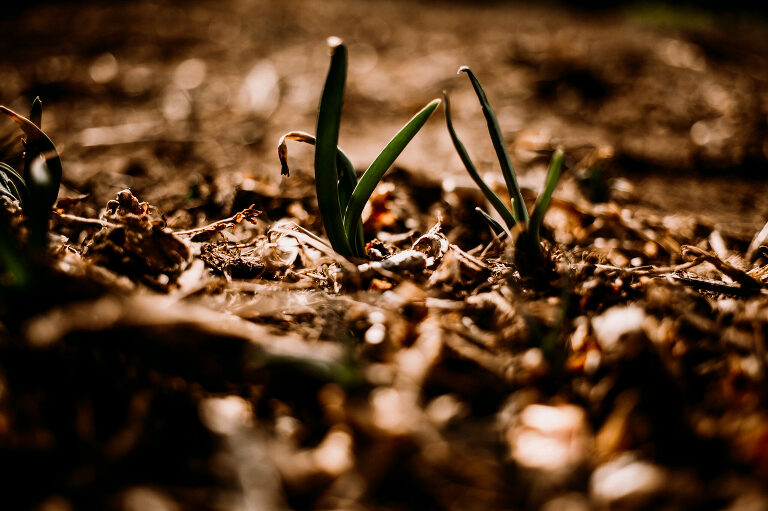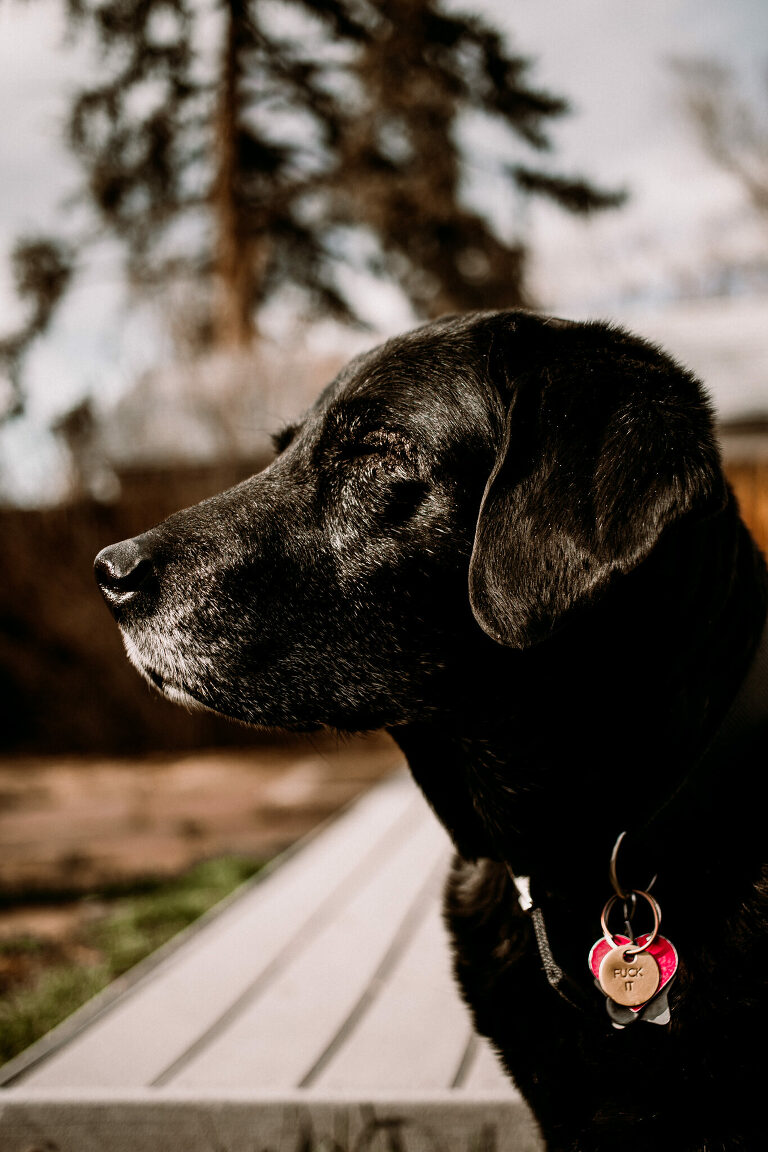 This is my sweet dog Piper & her adorable and totally fitting dog tag I got from Sub Rosa in Denver!