As a Denver headshot photographer who craves something more than the basic white backdrop corporate headshot feel, I sometimes have to get creative, especially when clients are interested in a bit more of a portrait rather than just a headshot. I really love photographing career minded people as well as Denver creatives and especially love it when people have an idea of what they'd like out of their session and we can create something beautiful together.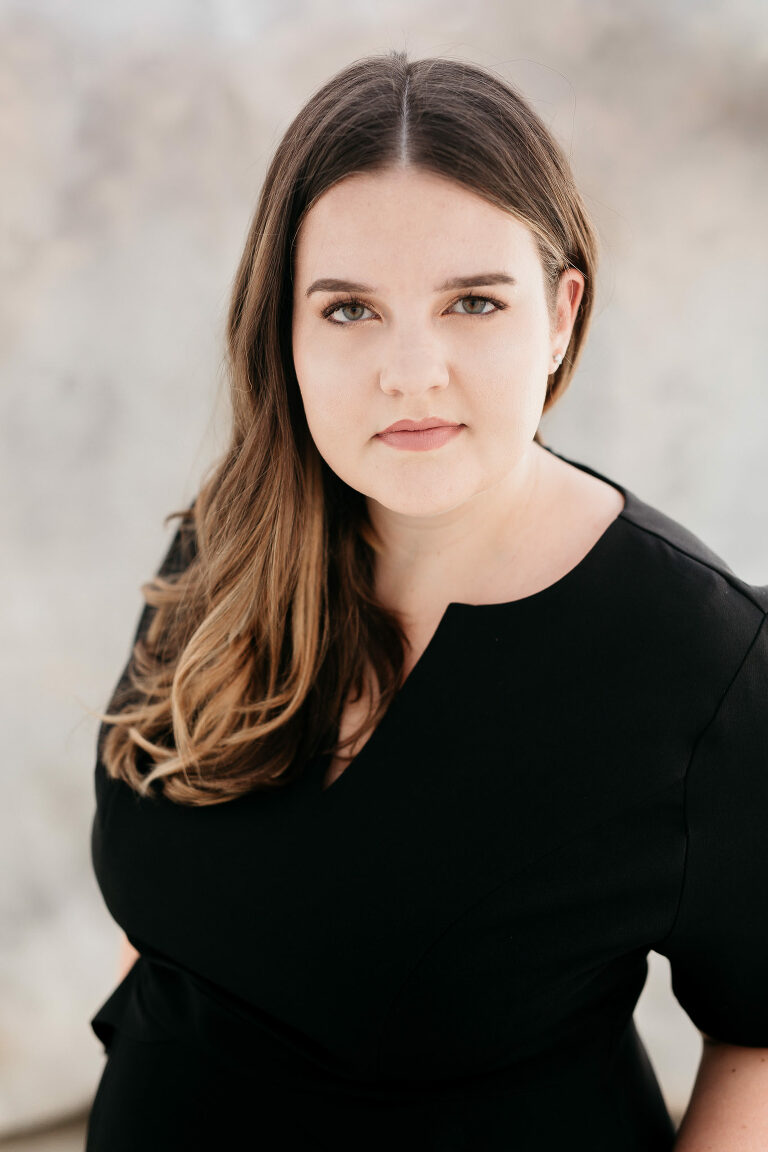 I met with Megan a few months ago and we chatted about her headshot session and decided to go ahead and try out my outdoor canopy set up to achieve a studio look with gorgeous natural light without the need of an actual studio set up. So on a hot hot day in August, Megan stopped by my apartment in downtown Denver and trusted my process in creating my makeshift outdoor natural light studio.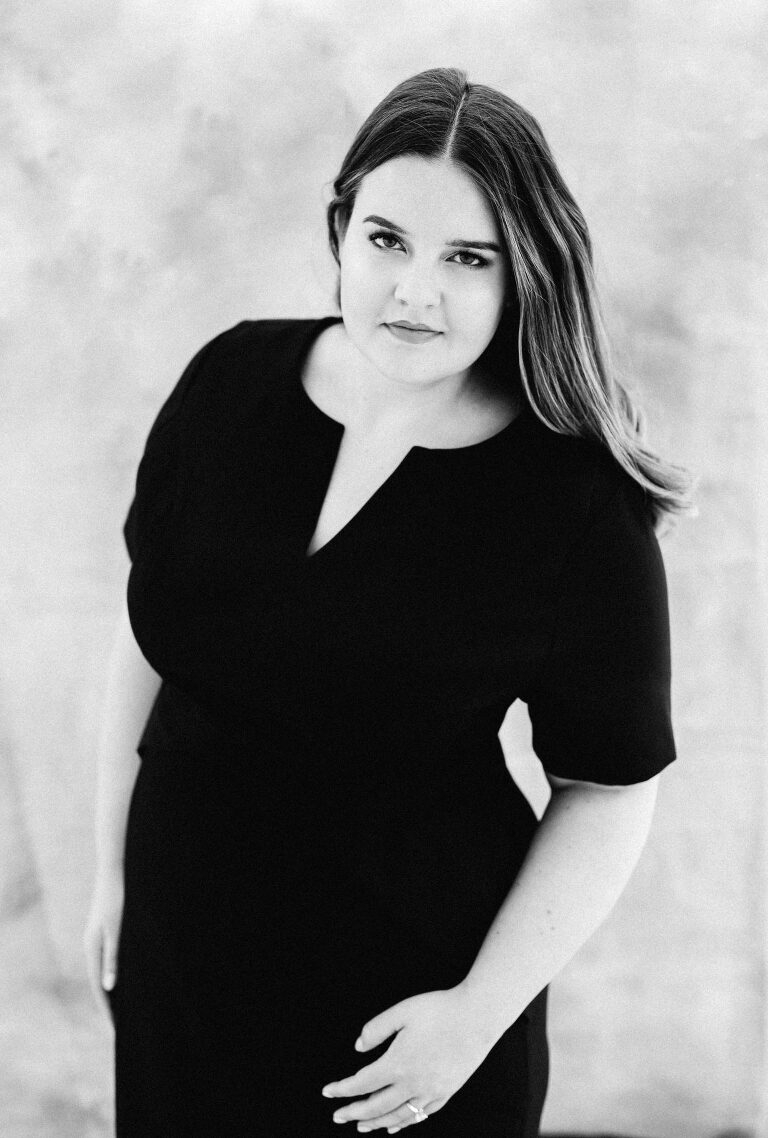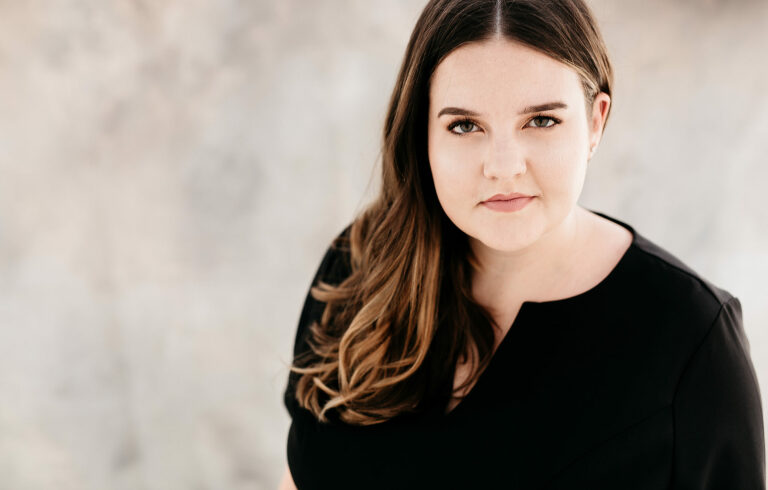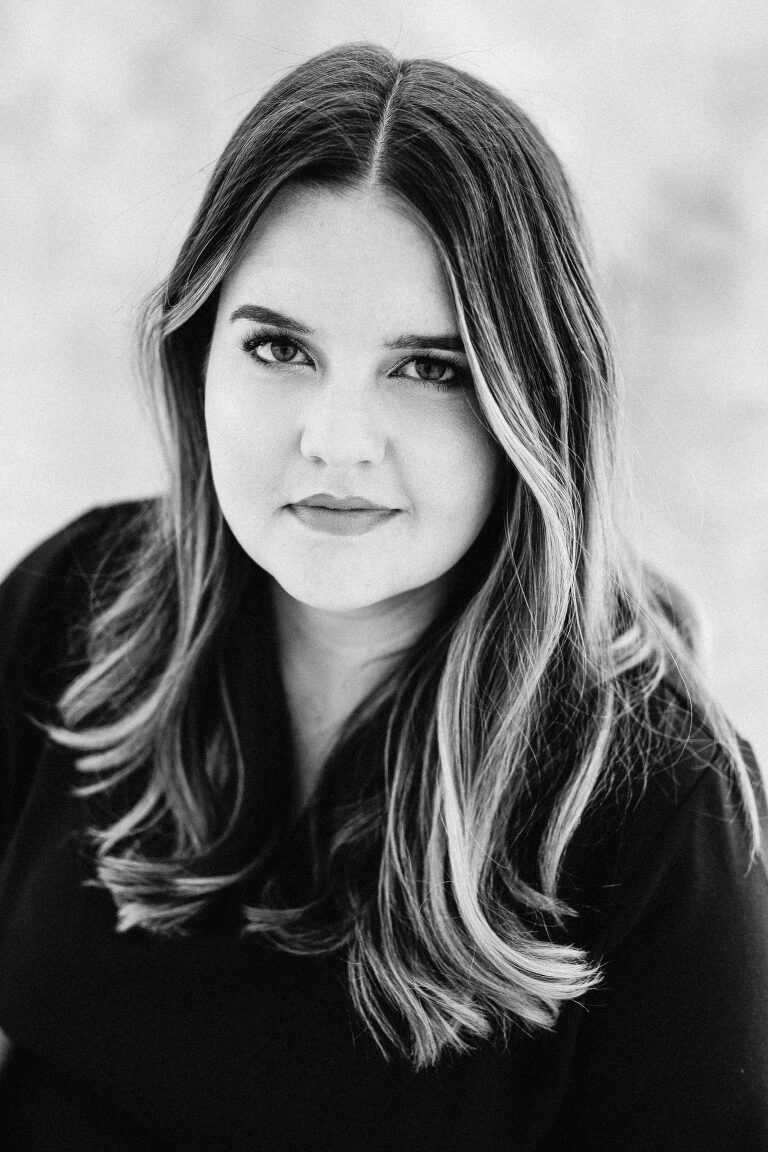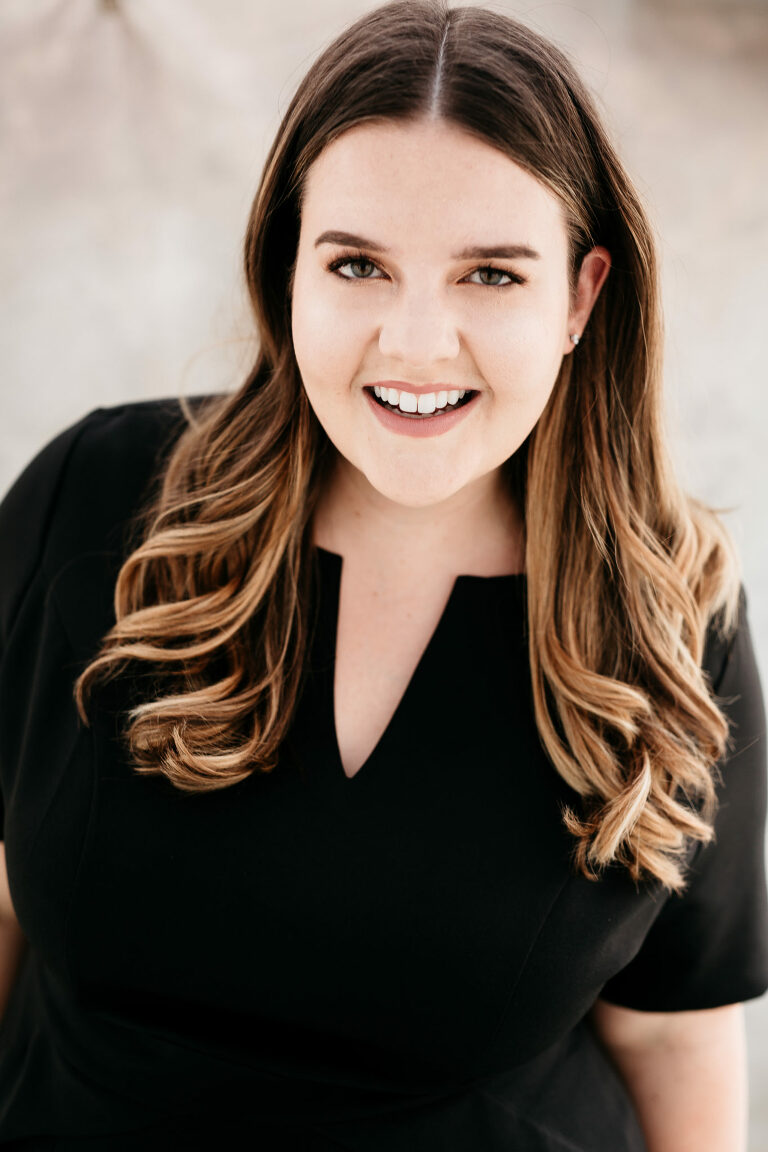 She was trooper through it all and we created some gorgeous headshots that had some personality and a little bit of edge while still staying professional. I love how these turned out and I'm so grateful for clients that trust my vision even if my vision is setting up a tent on a community patio to create some beautiful glowy light in the middle of the day!
Megan is a professional in Denver who loves her dogs and fiance & I was so glad to have met her! We had a great time during our session and I was honored to photographer her!