It was a perfect summer day with a perfect blue sky when Monique and Mike got up in front of their friends and family for their beautiful Colorado meadow wedding in Conifer. When I met with Monique and Mike to discuss their wedding I knew it was going to be beautiful but I had no idea how much love would go into every single detail of their big day.
Mike and Monique (or… M & M) were married in the middle of September on Monique's brother's mountain property which was completely transformed for the day. The ceremony was held in a beautiful mountain meadow and the reception was held in a garage. Yes. A garage that was made incredibly beautiful with gorgeous rustic details. Their first dance occurred on the porch of the cabin with lights strung up all around. It was a magical day. I think my favorite detail out of the whole day was the chandelier that was made from silverware that came from her grandmother's home that had burned down. The bride's father took the silverware that could be salvaged, spruced it up, and made it into the most beautiful light fixture. They served incredible food, had adorable deserts and we brought Monique's horse out for her bridal portraits as well. It doesn't get much better than that!
From the bride: "The whole day in itself was perfect!! I wouldn't have changed anything. I guess it was perfect because I didn't have a vision of the finished product. I had the ideas of what I wanted in my head…little things here, little things there. I just trusted that it would all come together. When I look back and reflect on that day I get really choked up. Thinking about everything my family did the past year to make our wedding happen is overwhelming! Lots of stress, sweat, tears, laughing, hours of planning and weeks of hard work went into that day. So much that no one but our family will ever know. It was always my dream to get married in that meadow and my dream came true!
– We made all of the decorations ourselves. All the mason jars were decorated by myself, my mom and my sister.
– My dad made the silverware chandelier from my grandmother's silverware. The silverware was in the house when the fire burned it down and we dug what we could find out of the rubble from the fire.
– We made all the signs by hand. My brother made the wooden "Colorado" sign for our guests to sign as our "guestbook".
– My mom planted all the flowers in the whiskey barrels and arranged all the baby's breath.
– We cut the wood stump/pieces for the tables, custom ordered the M&M's and bagged them.
– I made the groom and groomsmen boutonnieres
– We bought the doors from a little antique shop and my dad made the door frame.
– My mom found the little dresser we used for the dessert bar. She used chalk paint to give it that vintage/rustic feel.
– My dress is by Liancarlo from Little White Dress in Denver
– My boots are Old Gringo
– My headpiece is by Twigs and Honey from Little White Dress
– Our Caterer was Biscuits and Berries Catering (shout out to Laura Hylton!)
– Cake and desserts by Happy Cakes in Denver
– Flowers for the table center pieces by The Perfect Petal in Denver (we provided all the other flowers)
– All the rentals were from Allwell rents in Englewood
– Venue – Private Residence, Conifer CO"
I'm so glad that Monique's dream Colorado meadow wedding came true. I loved every single part of this wedding & I hope you do as well!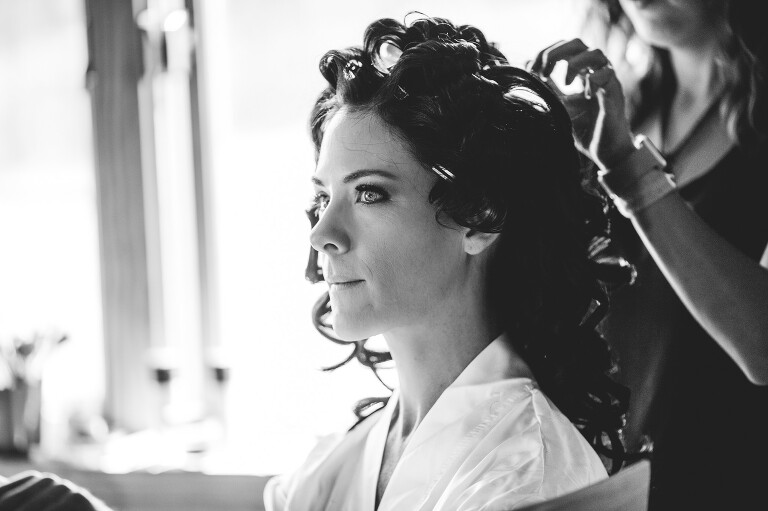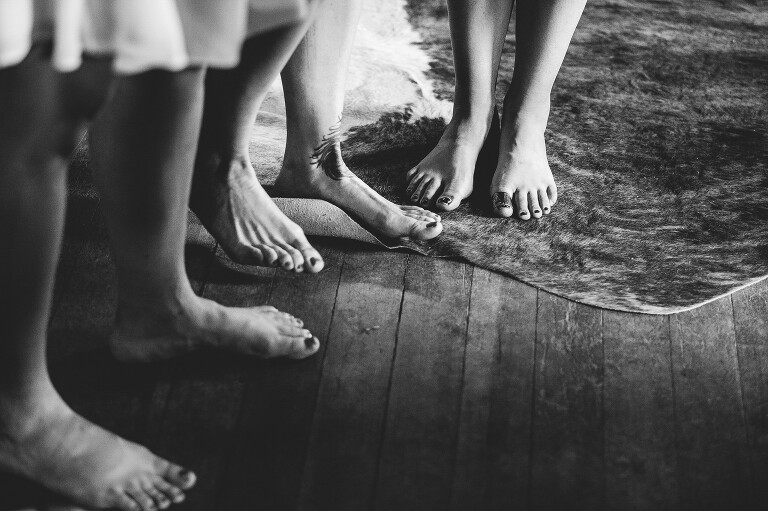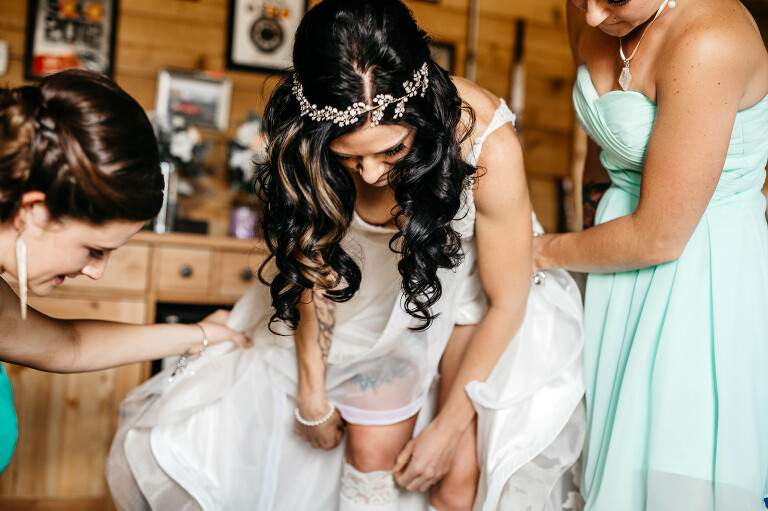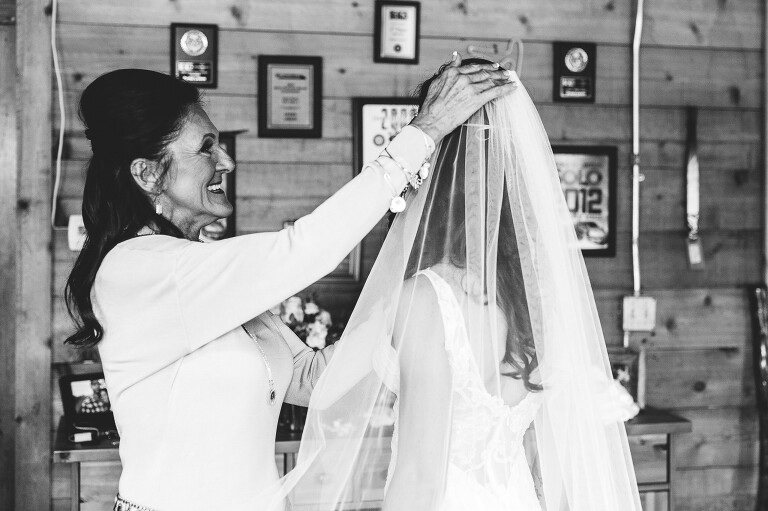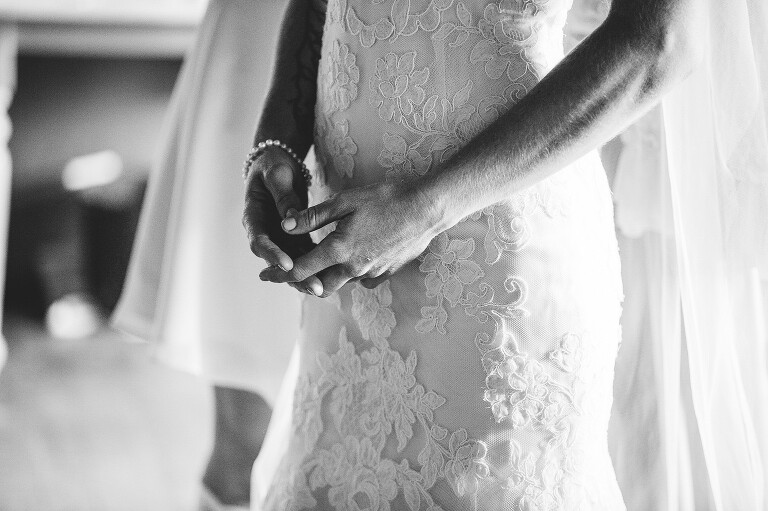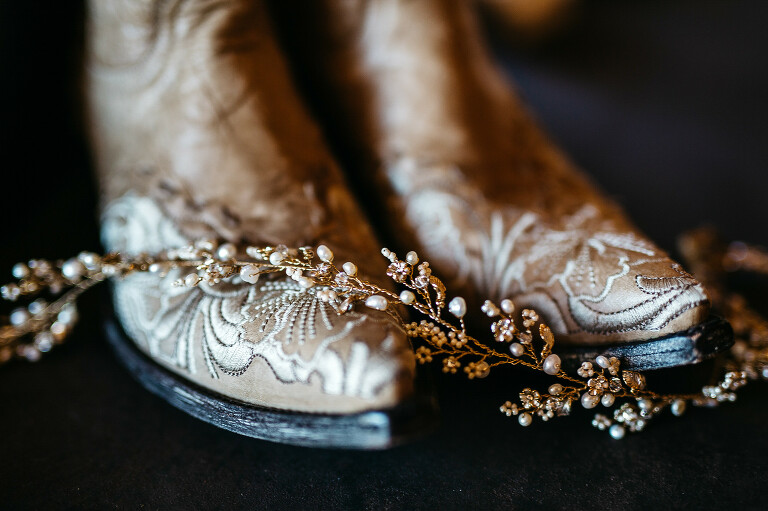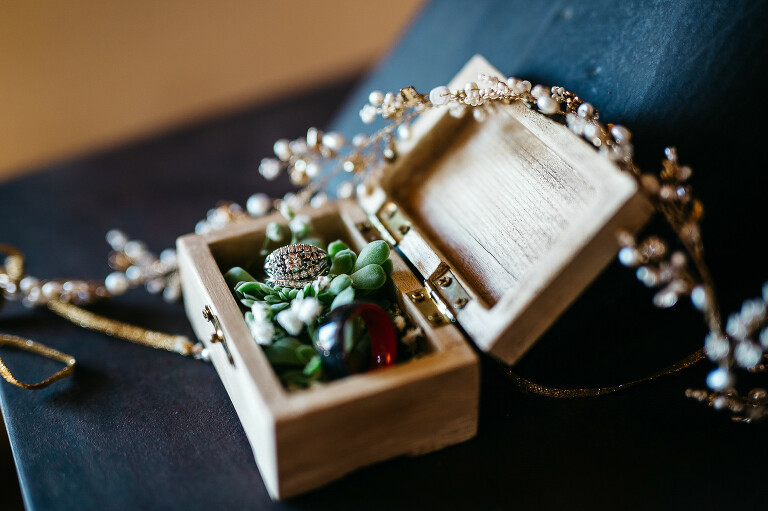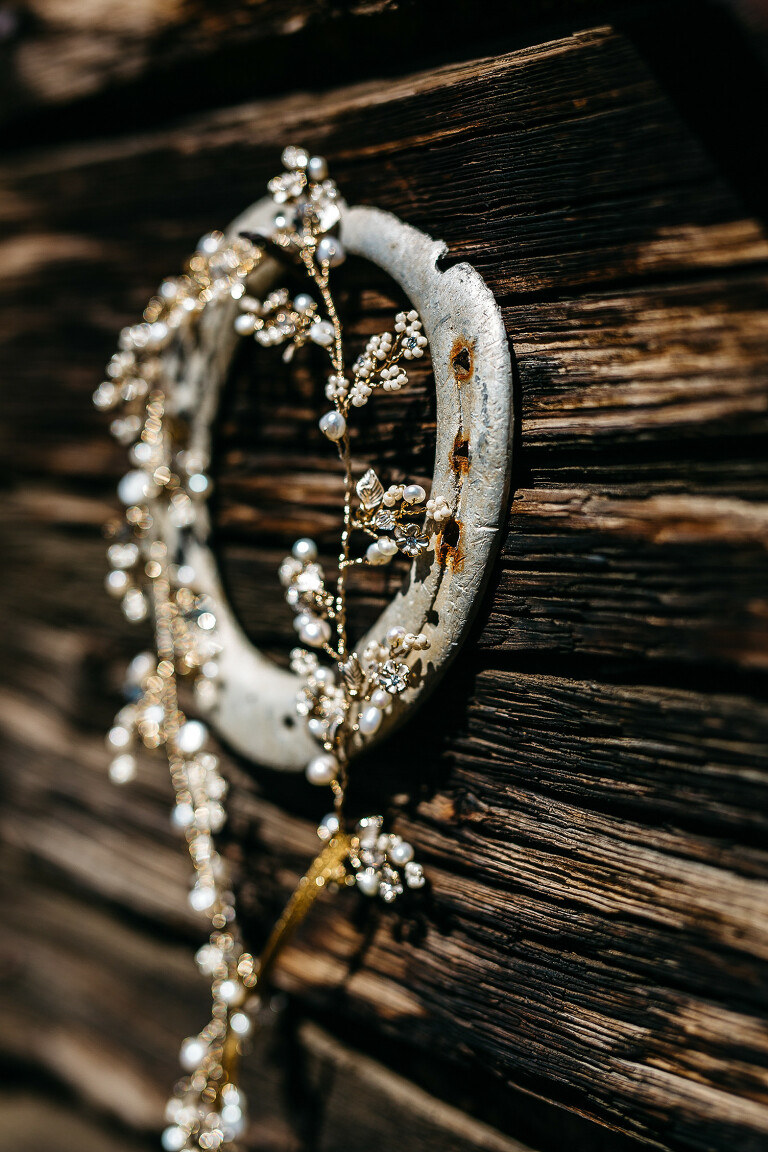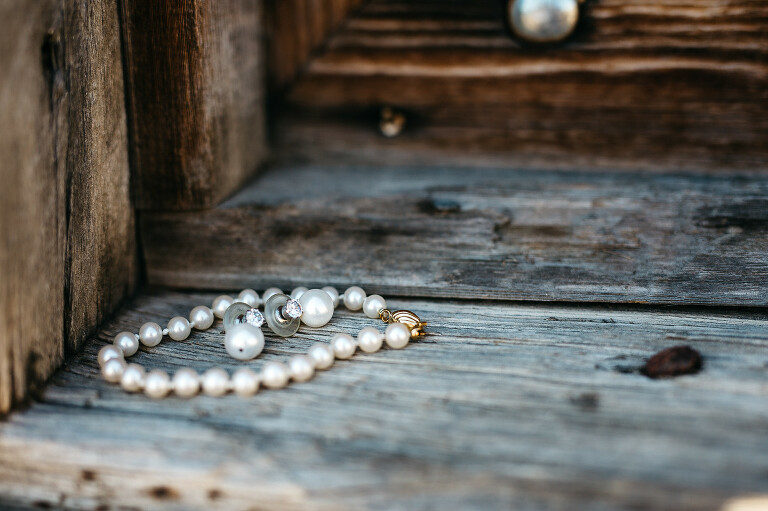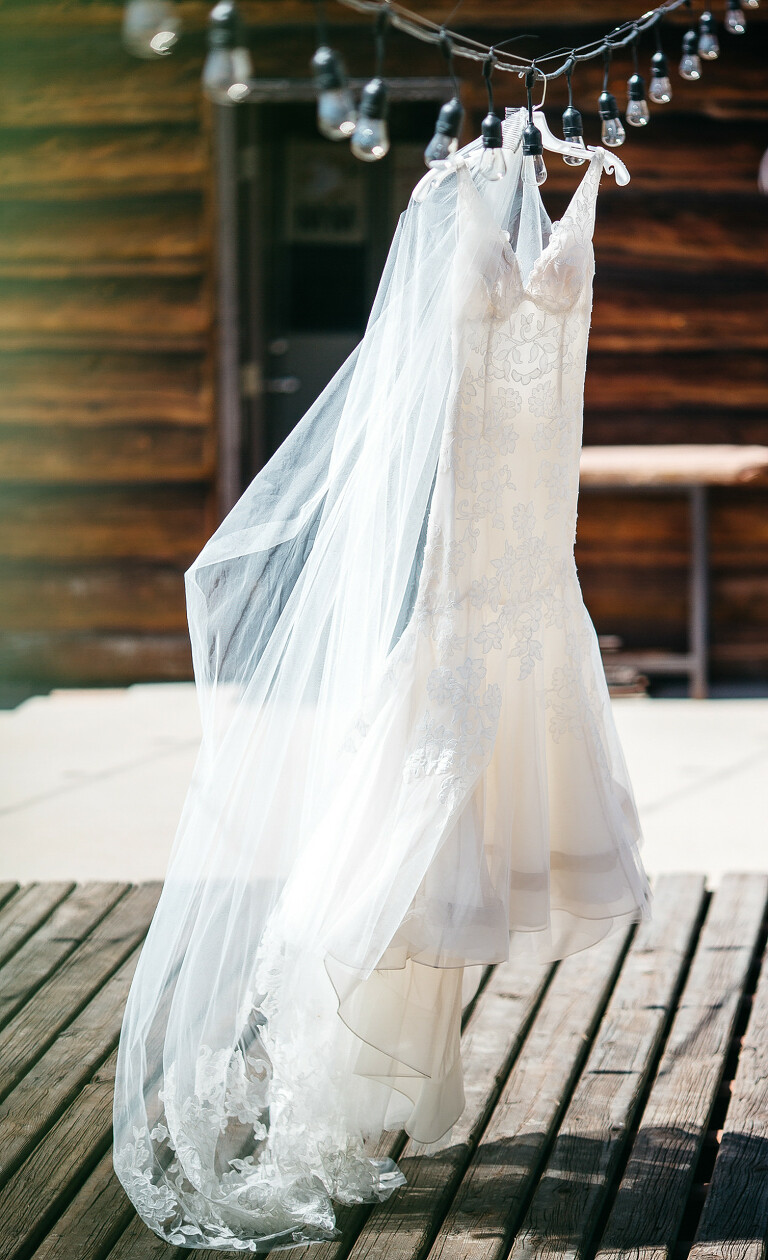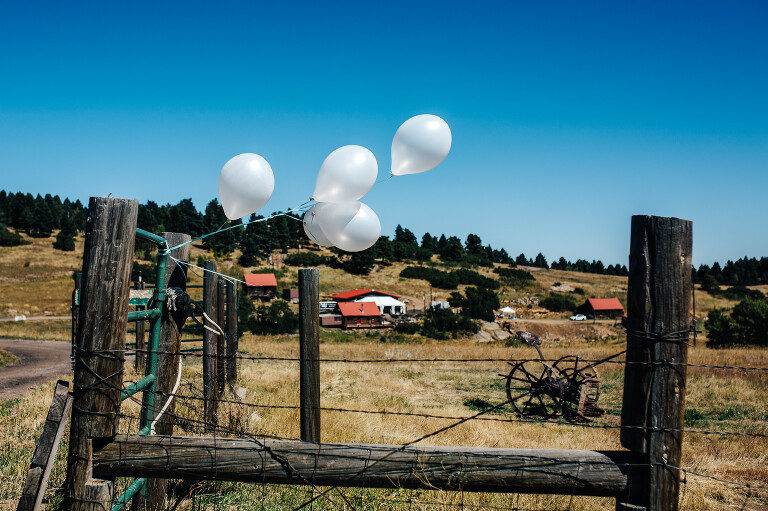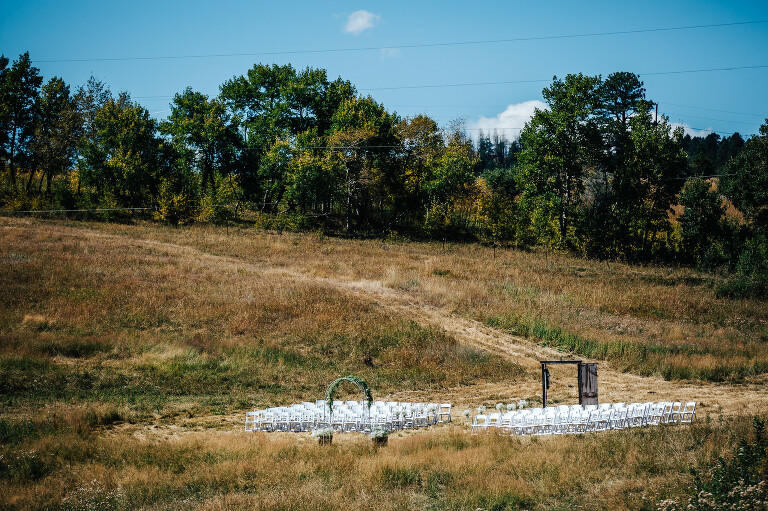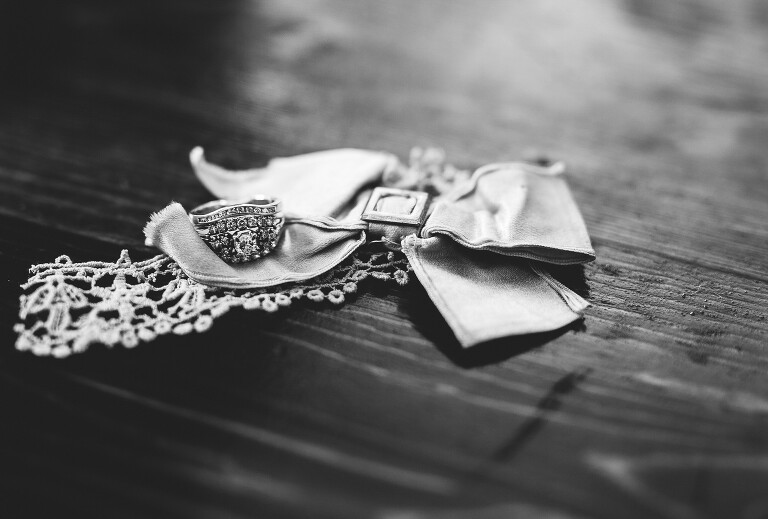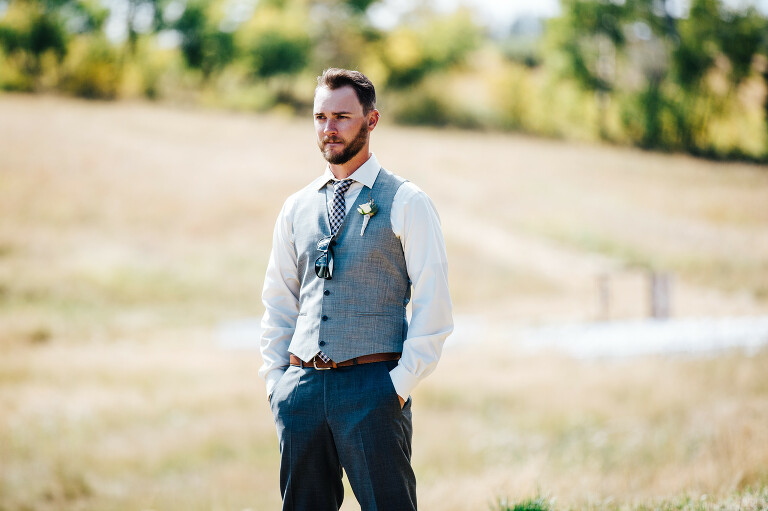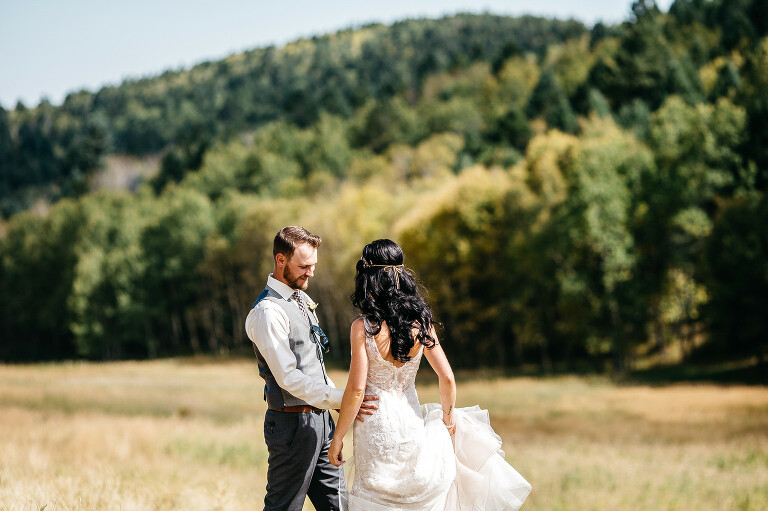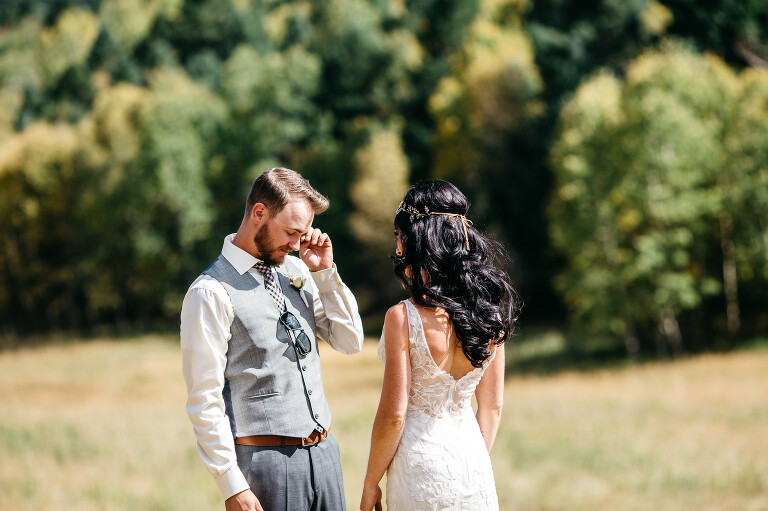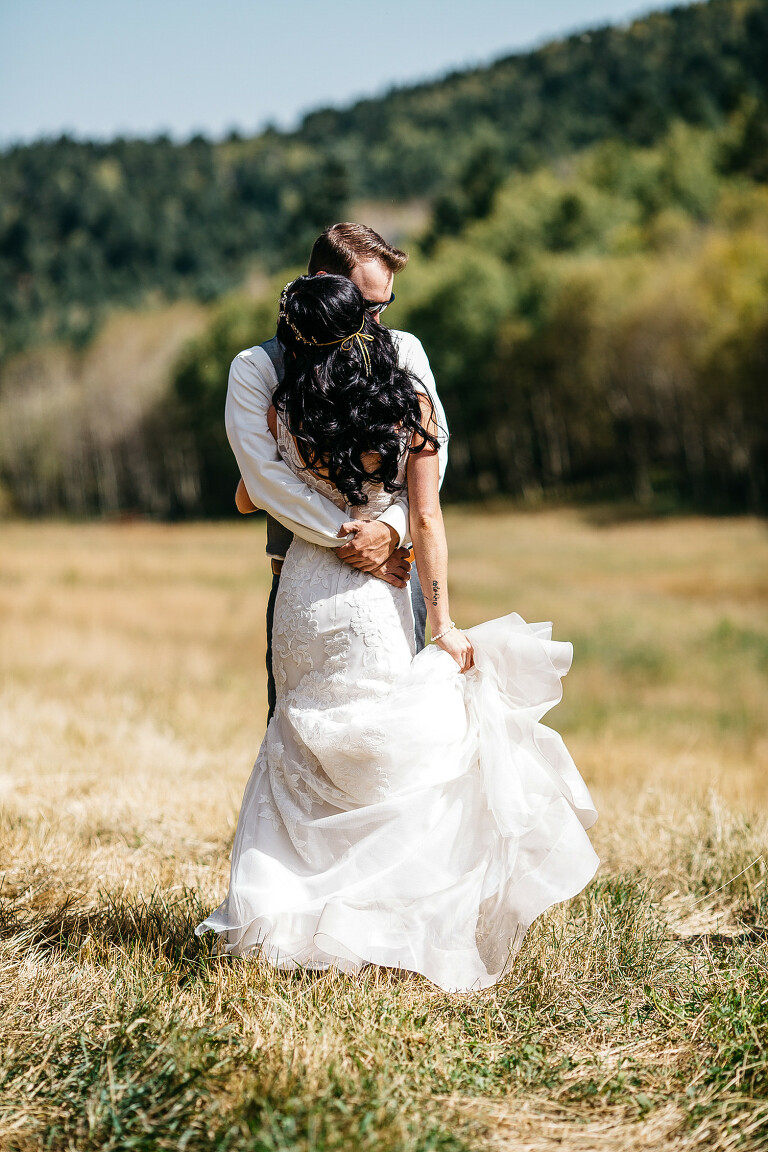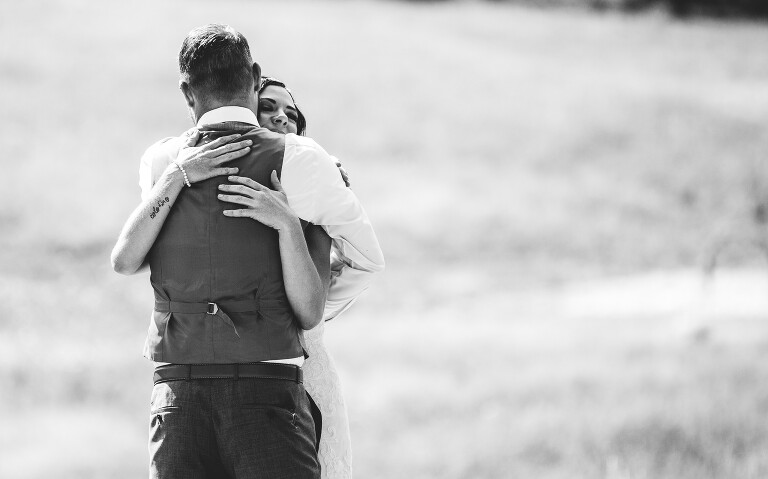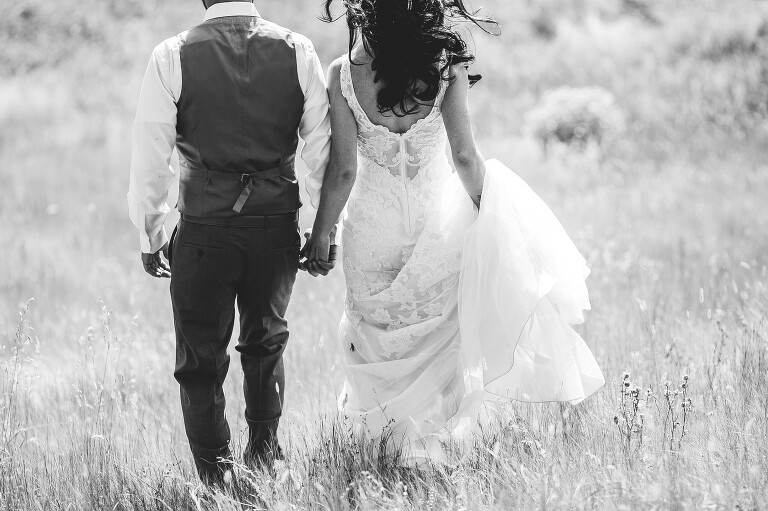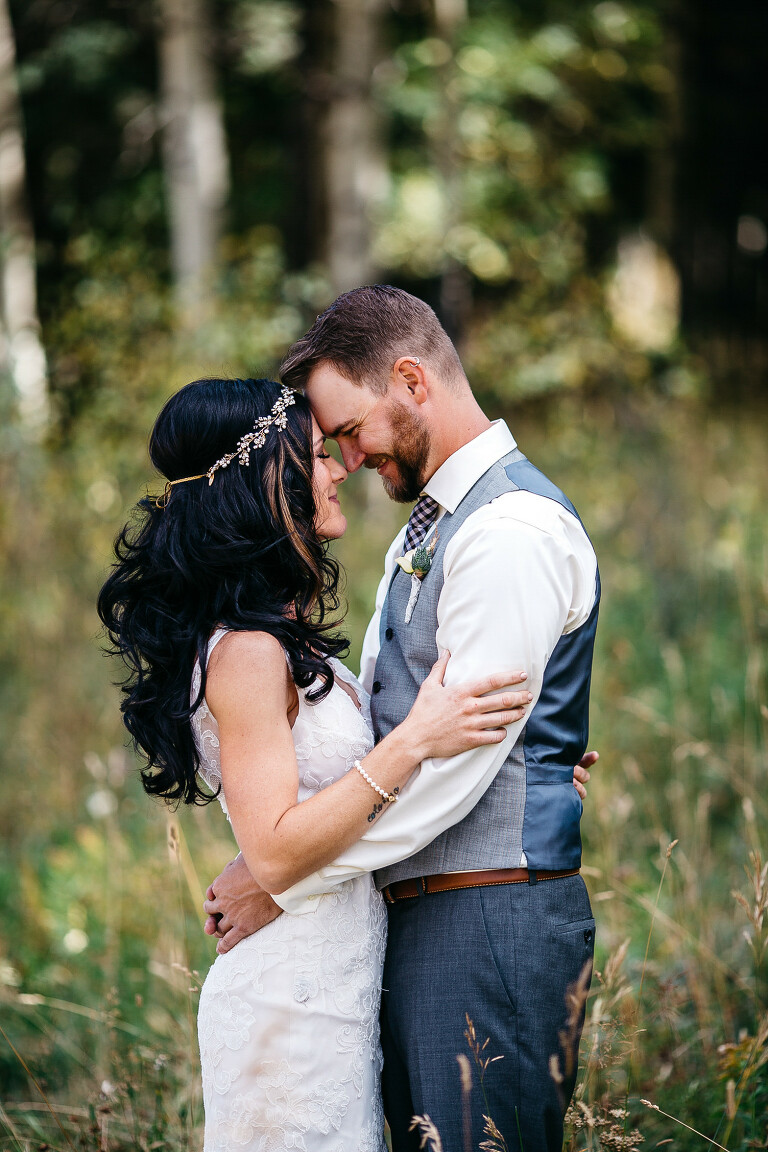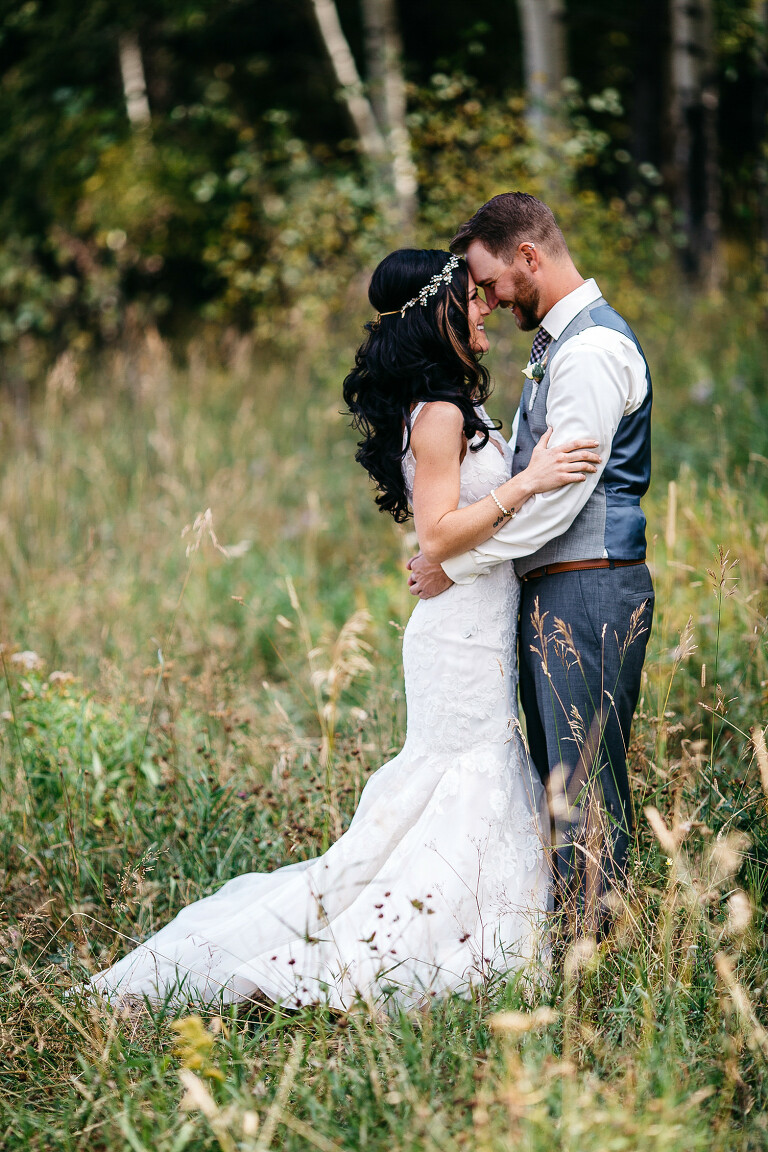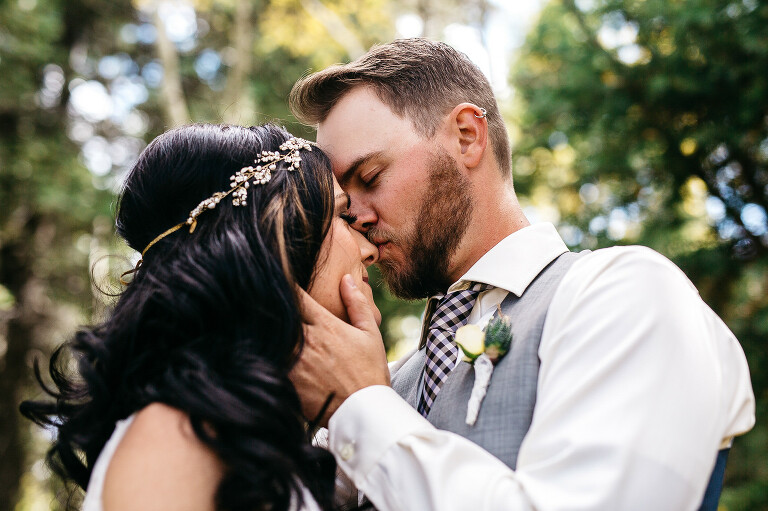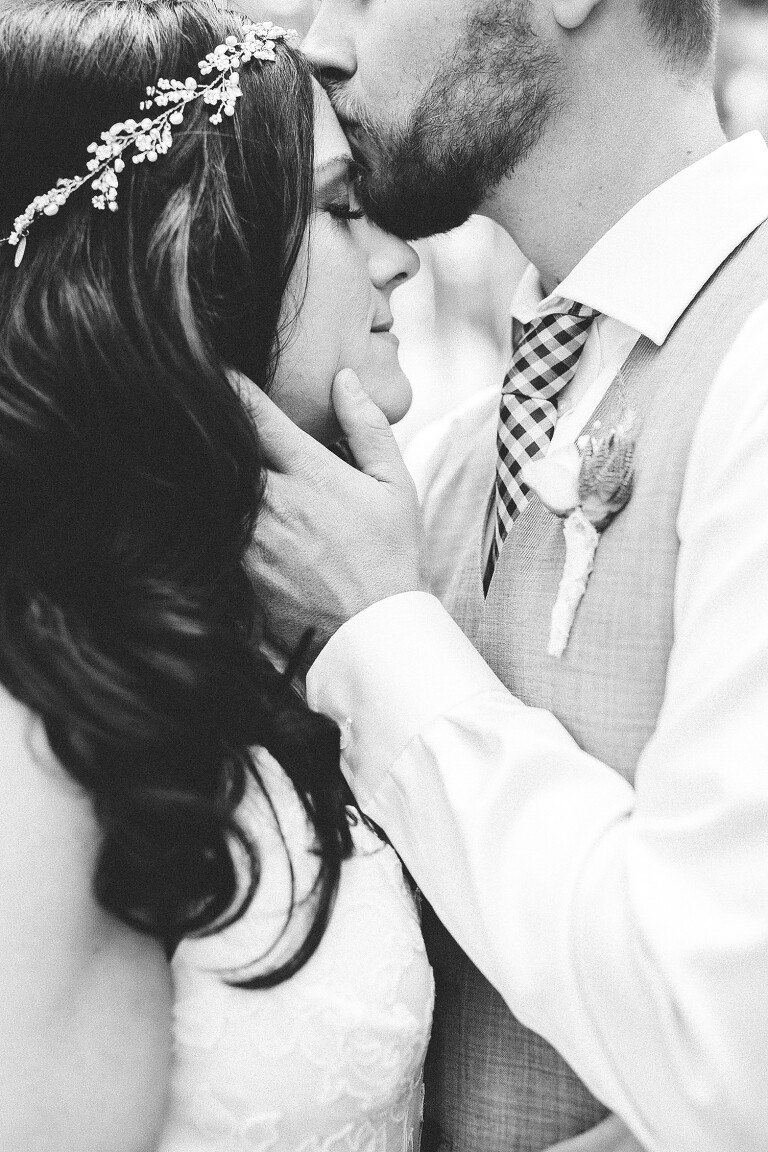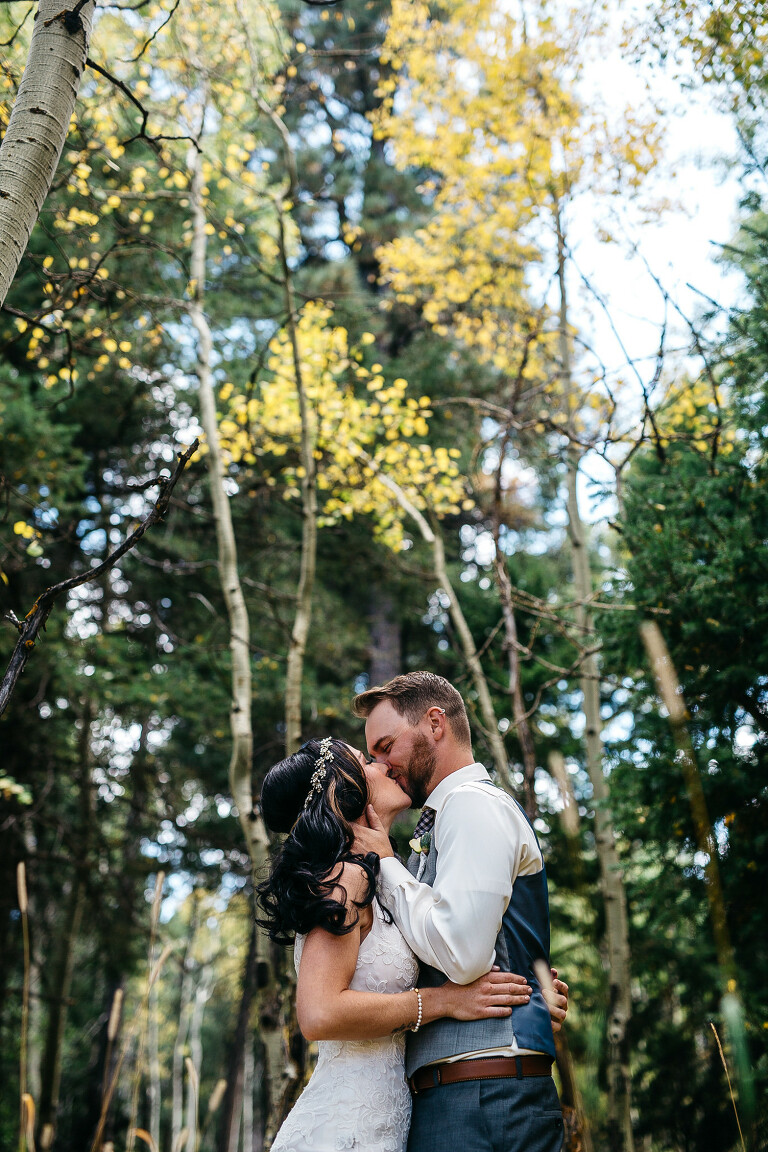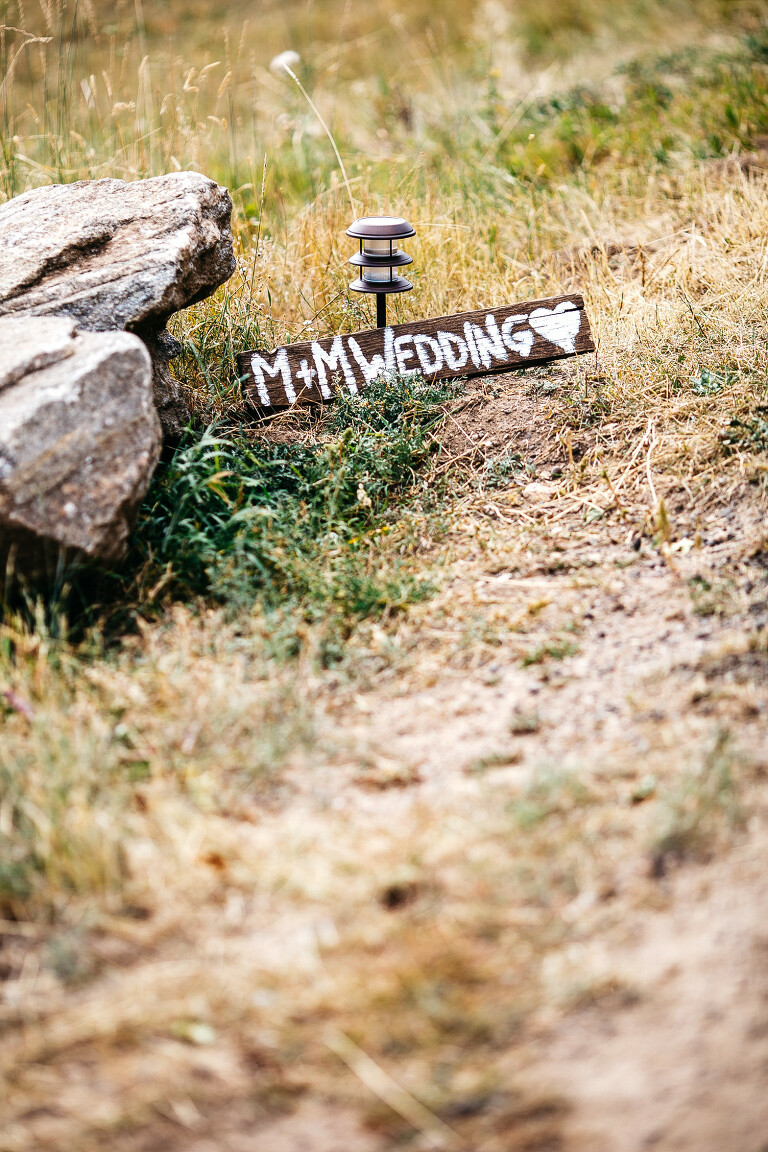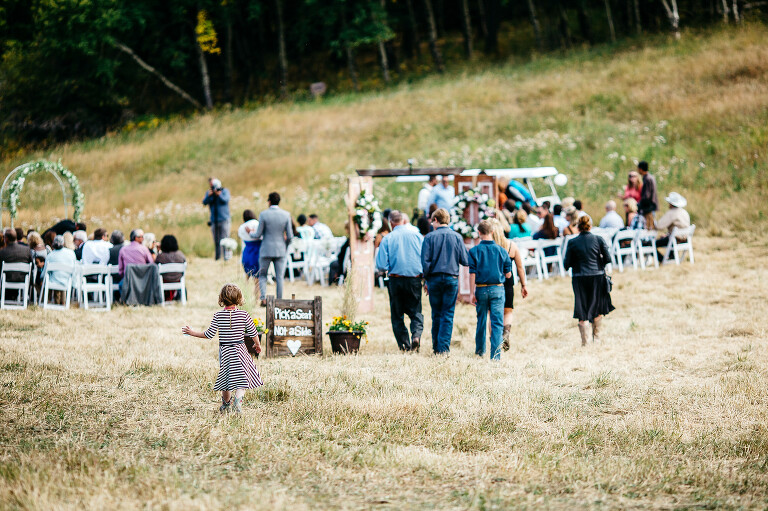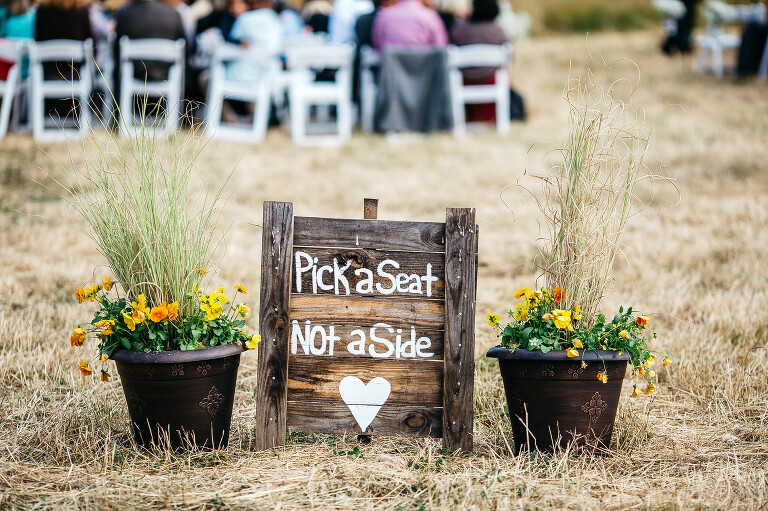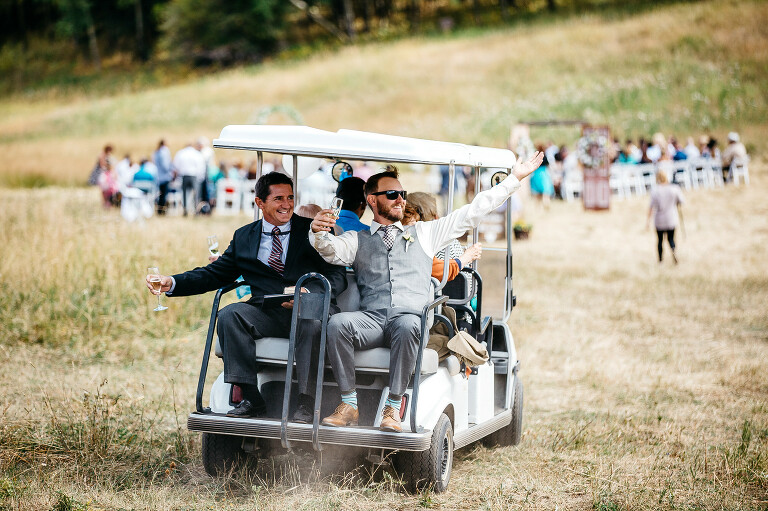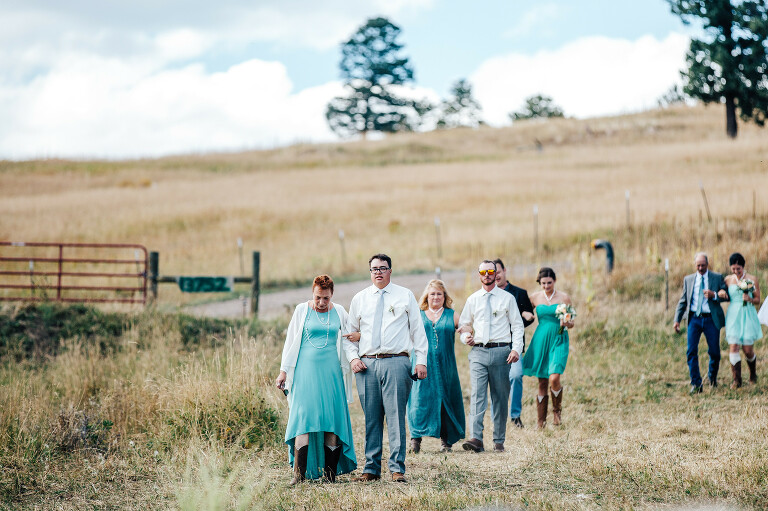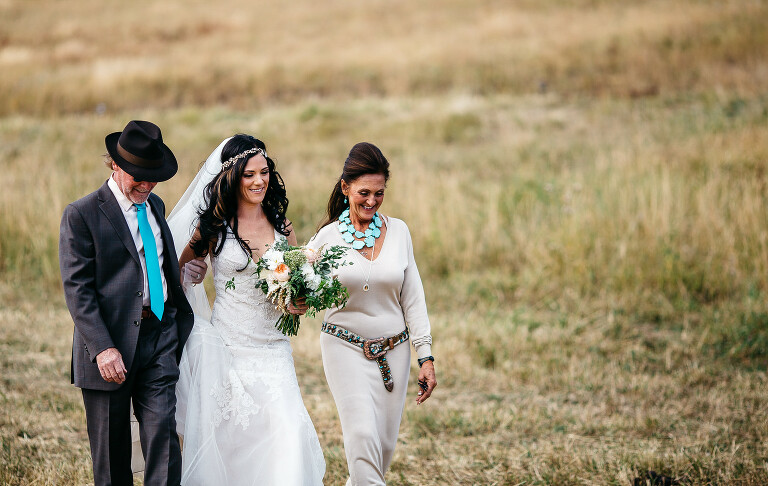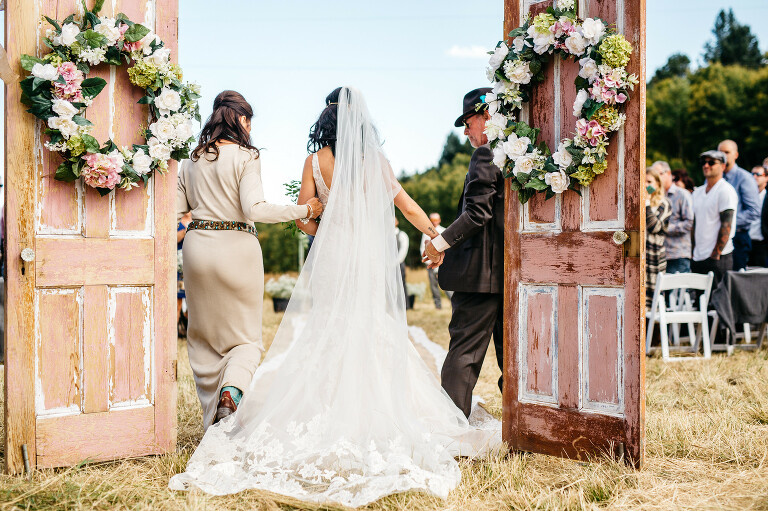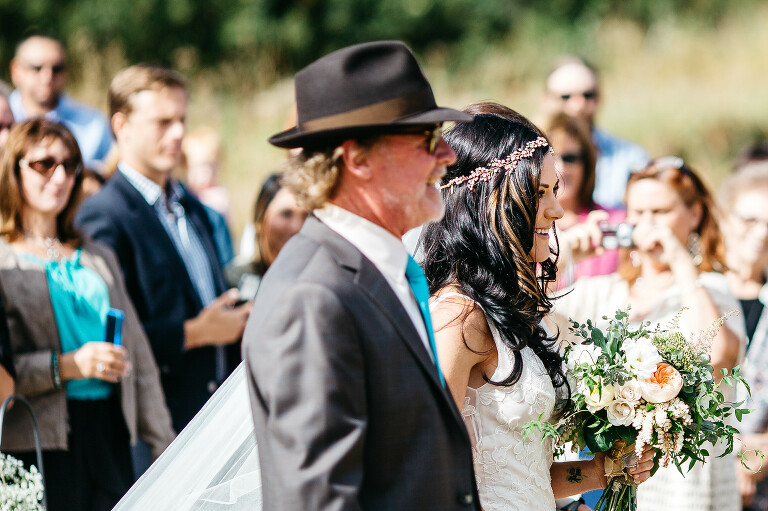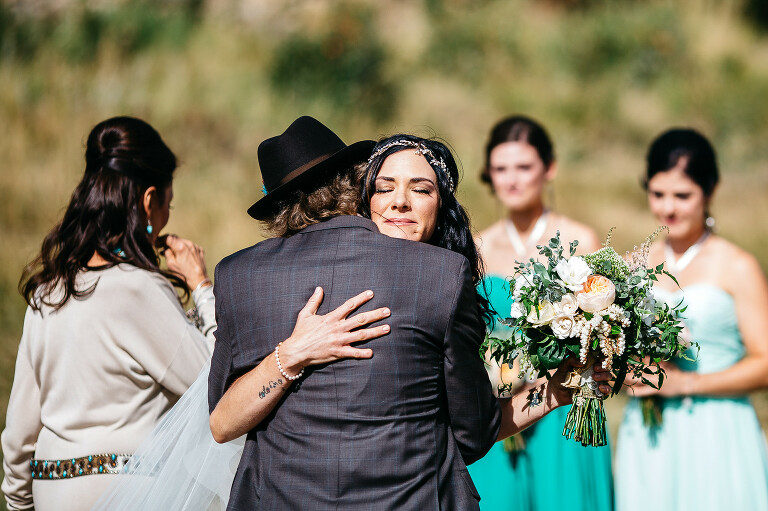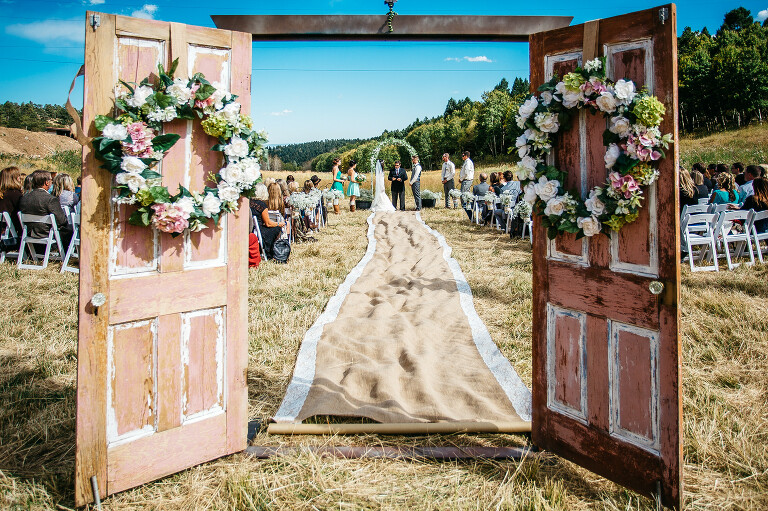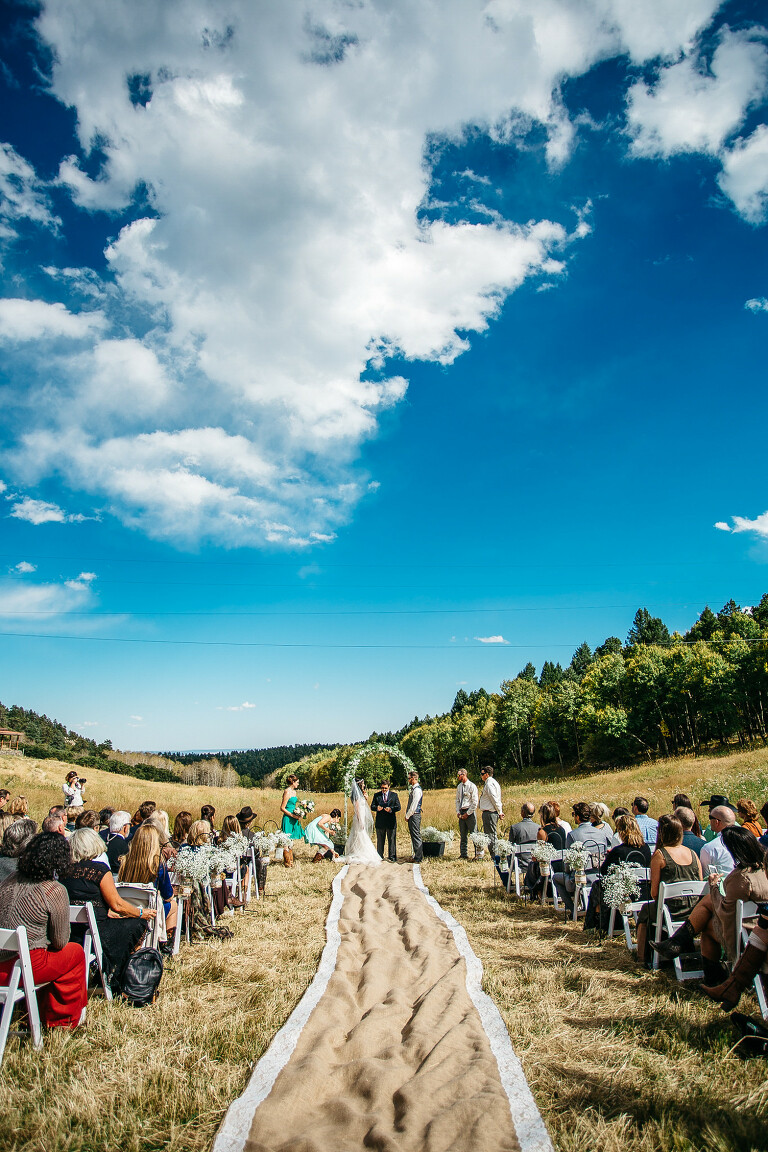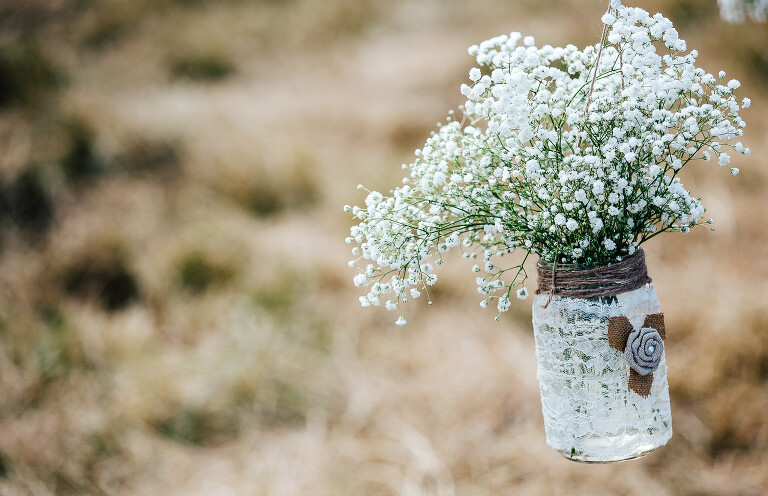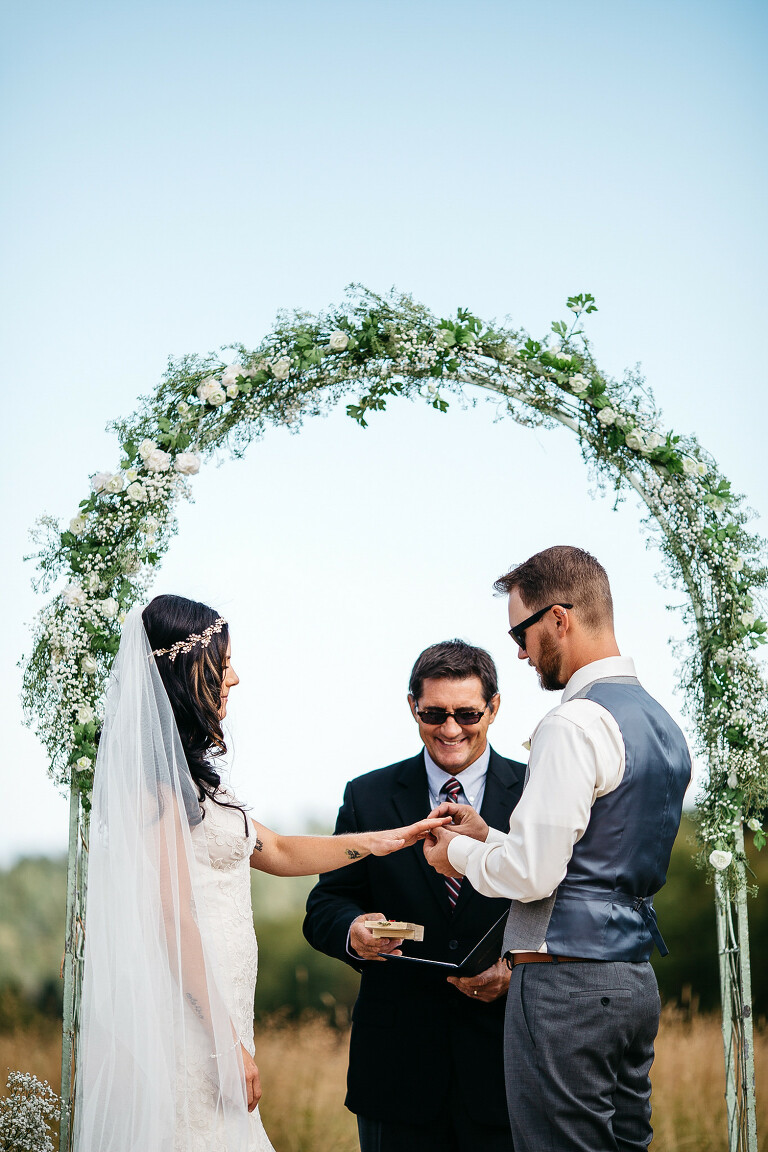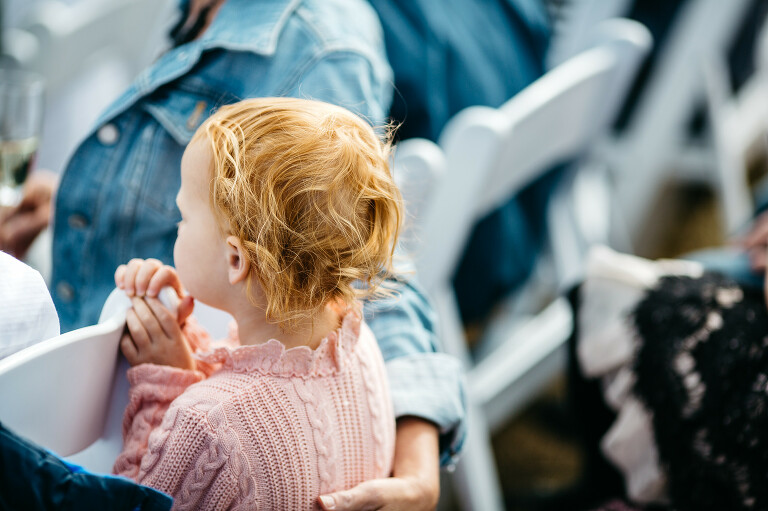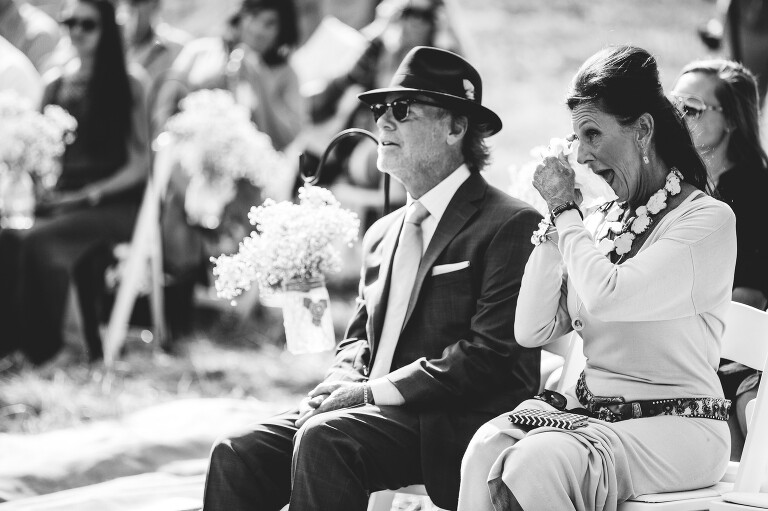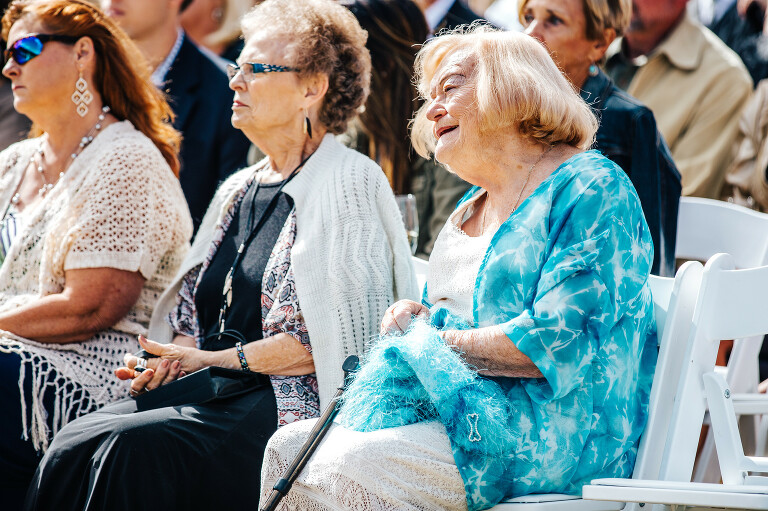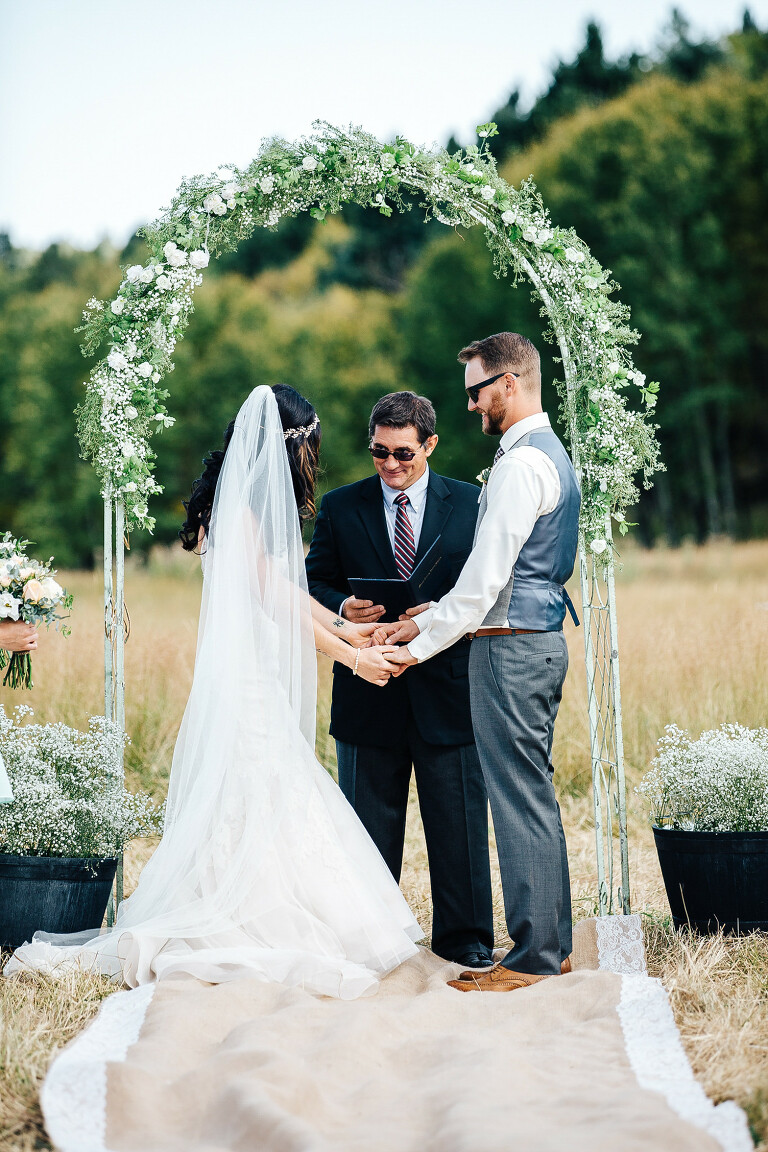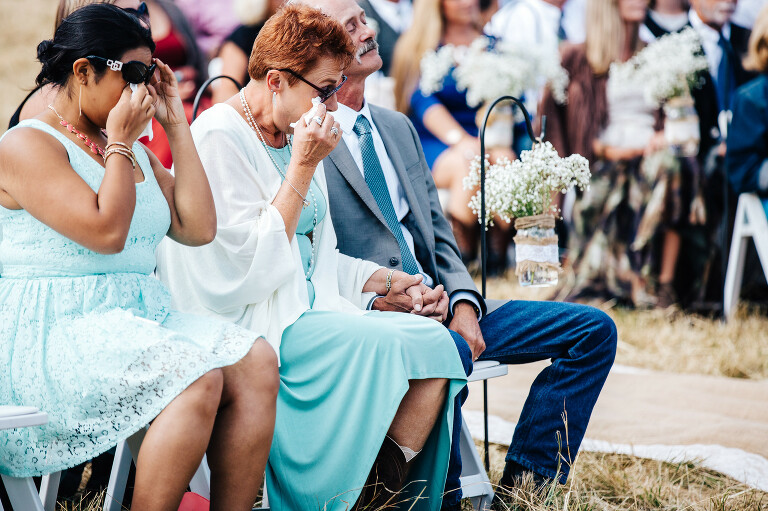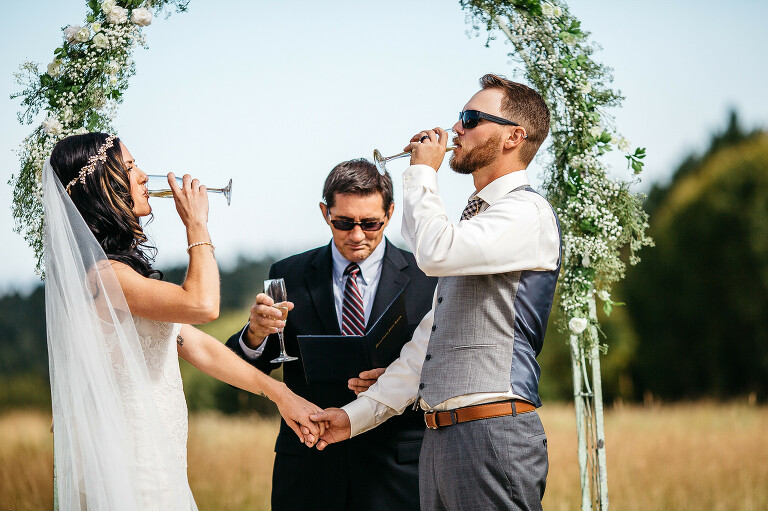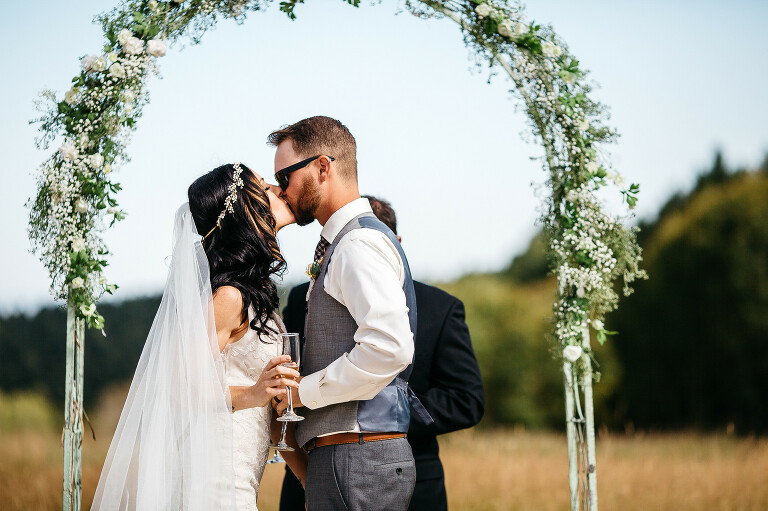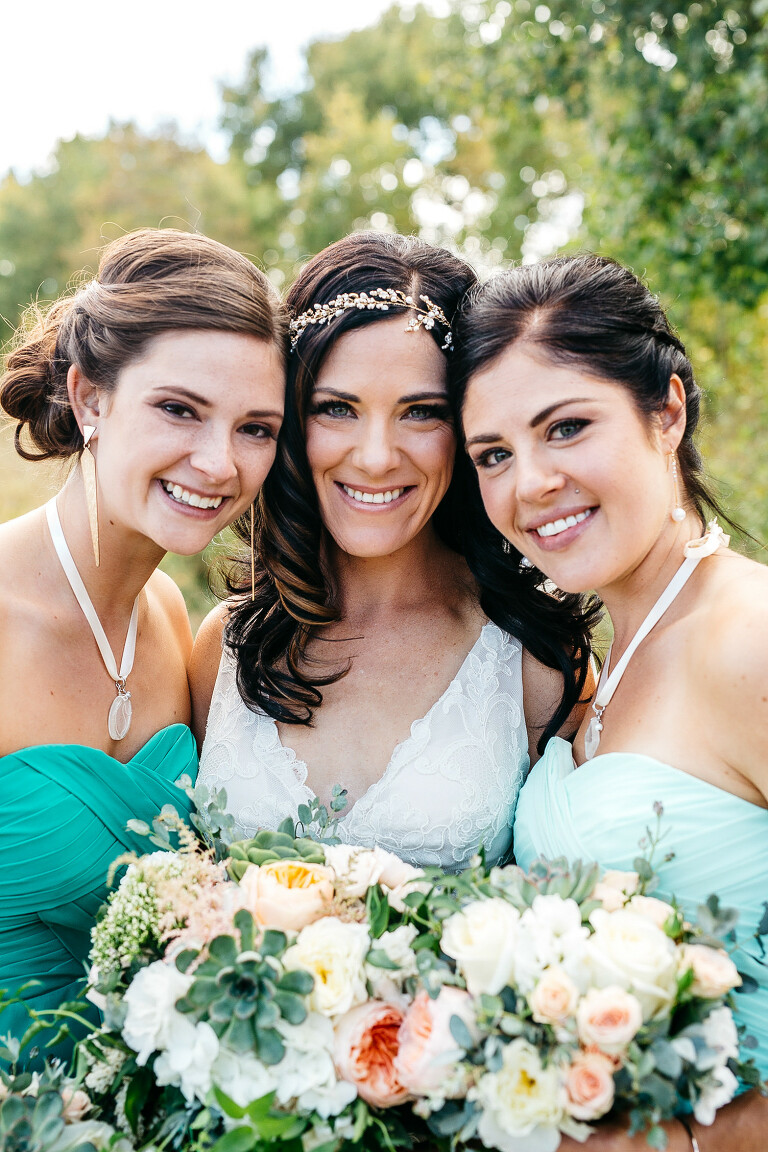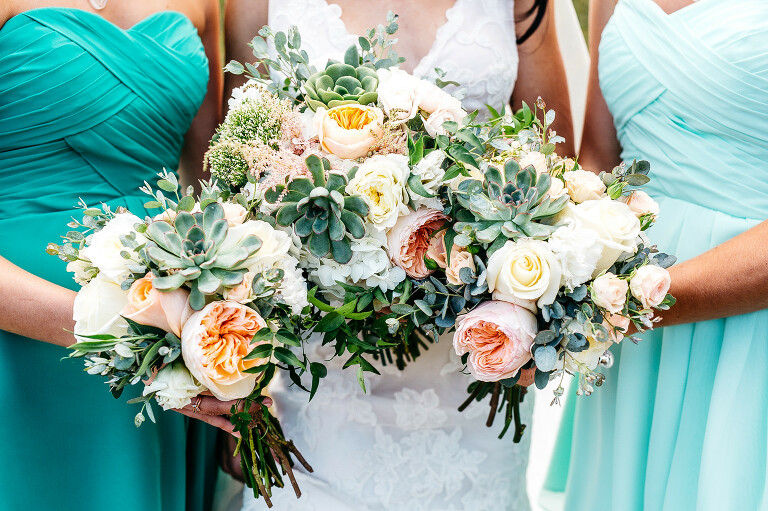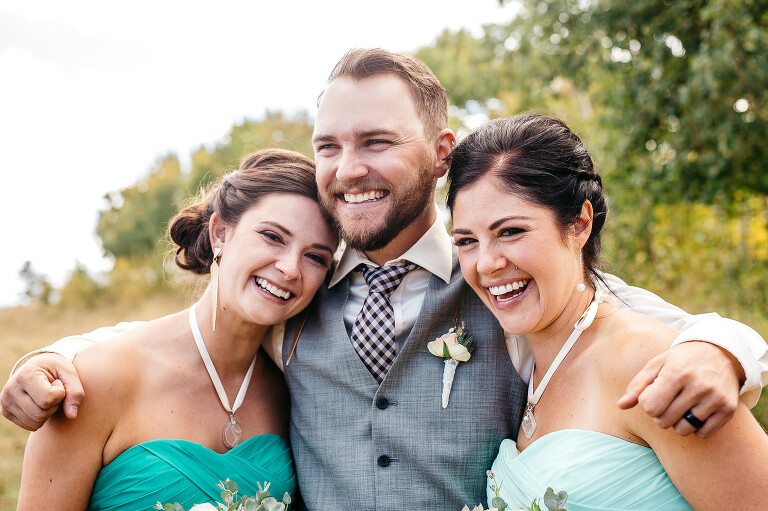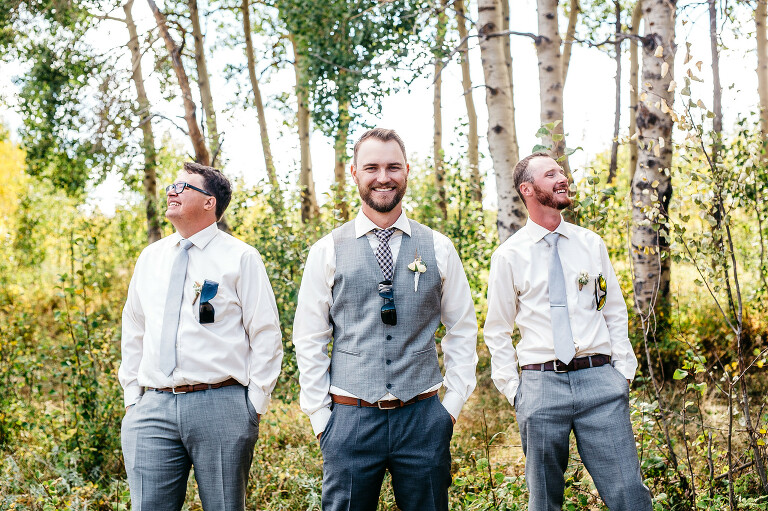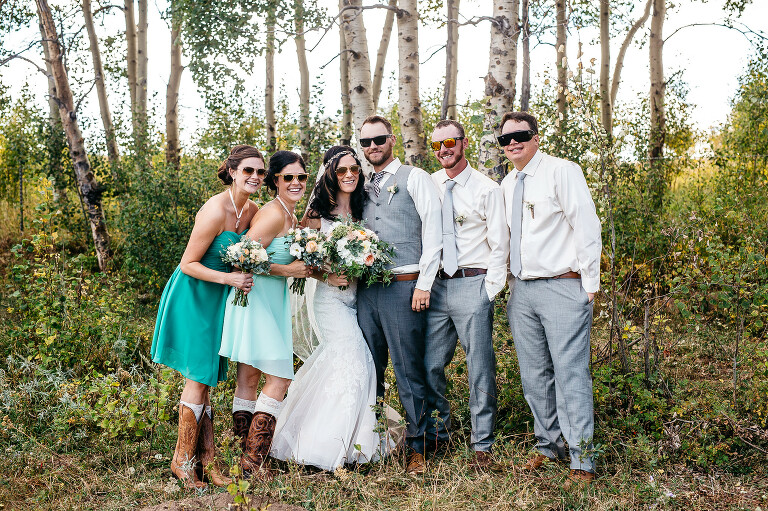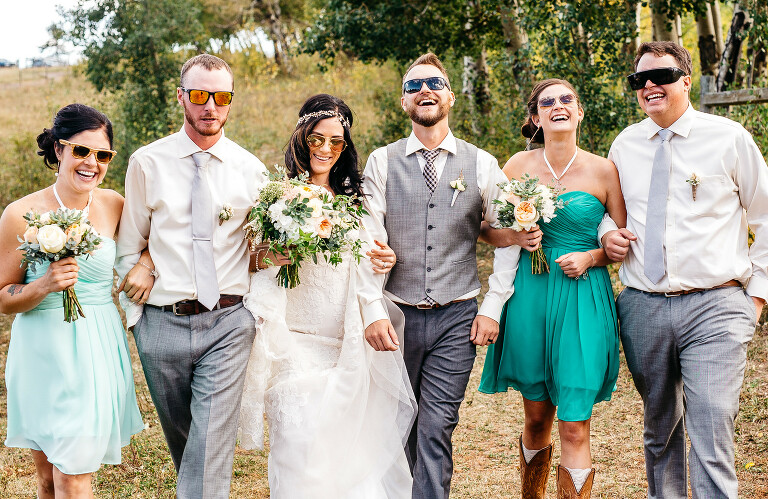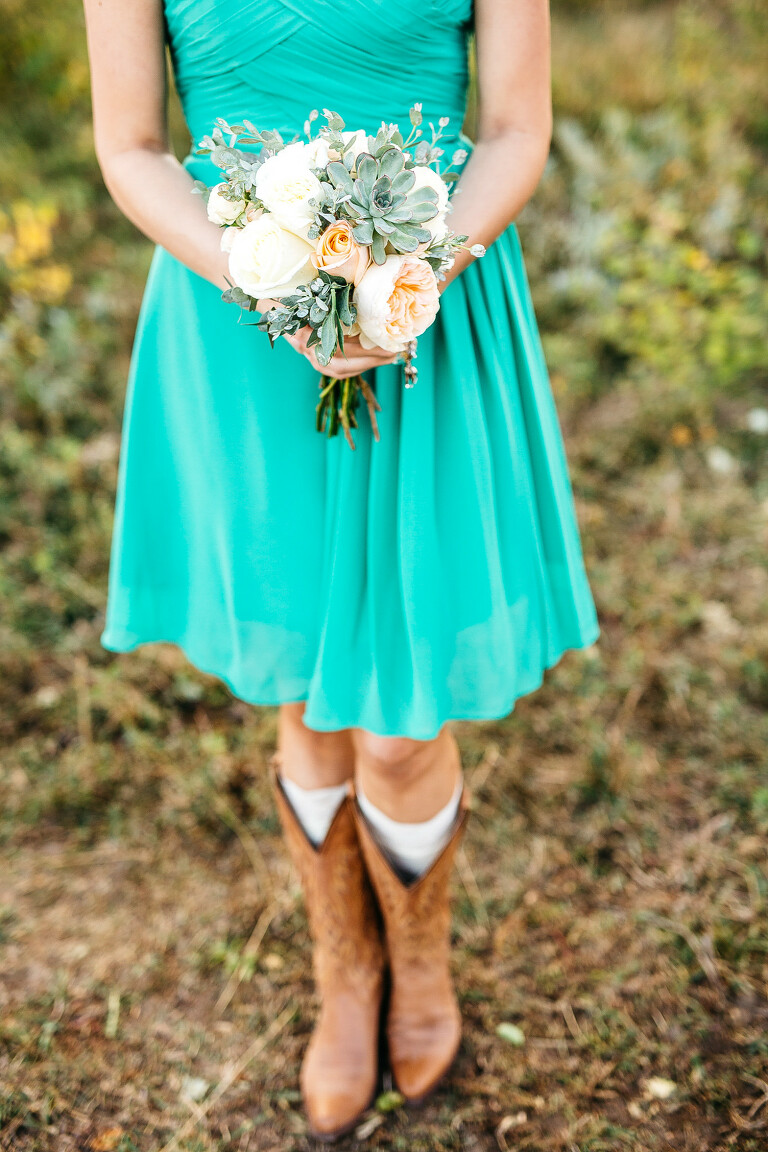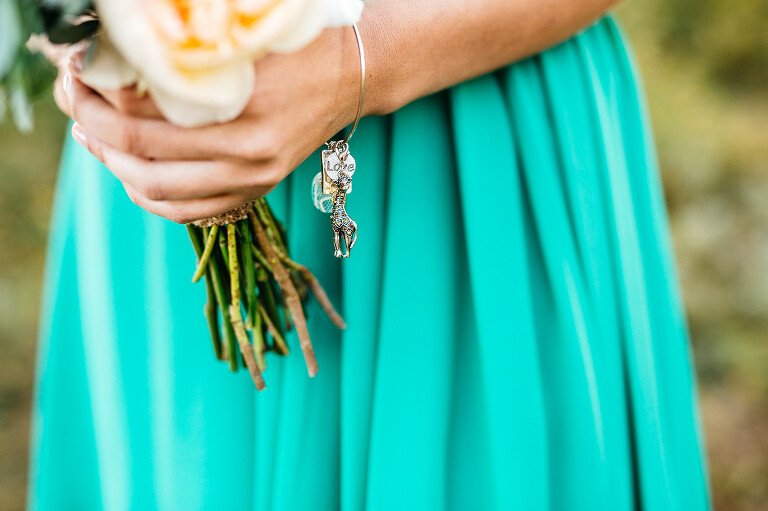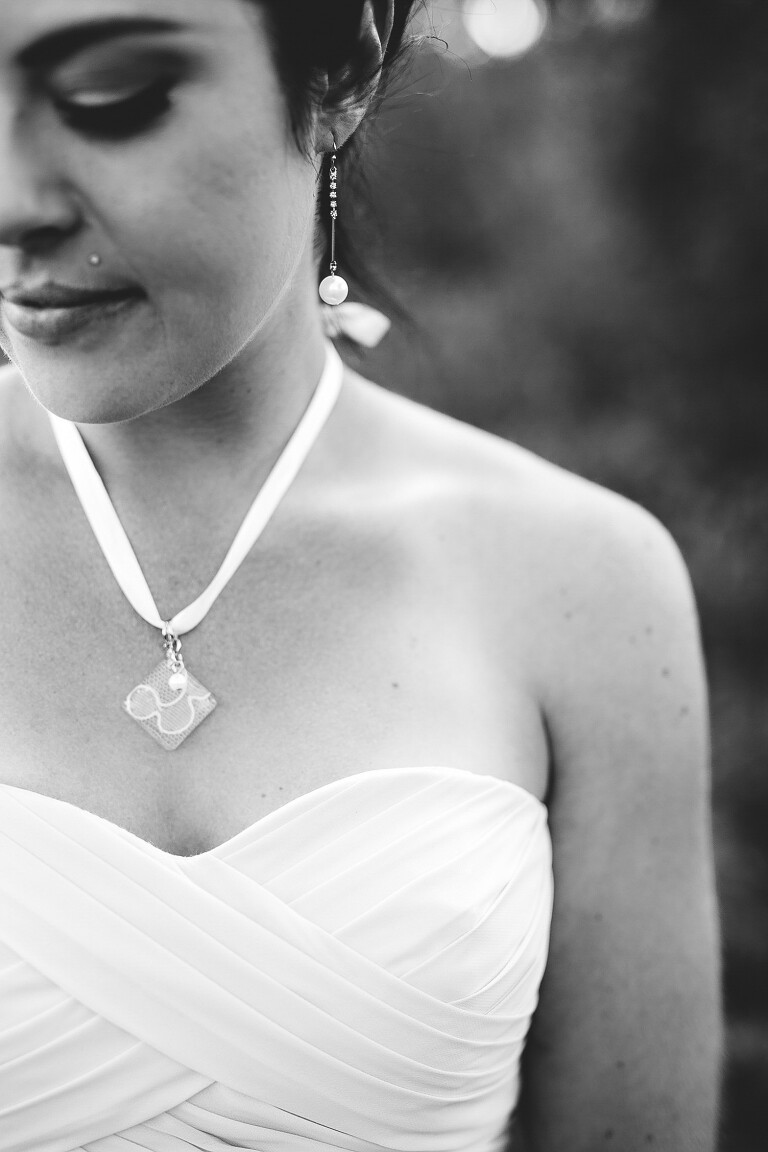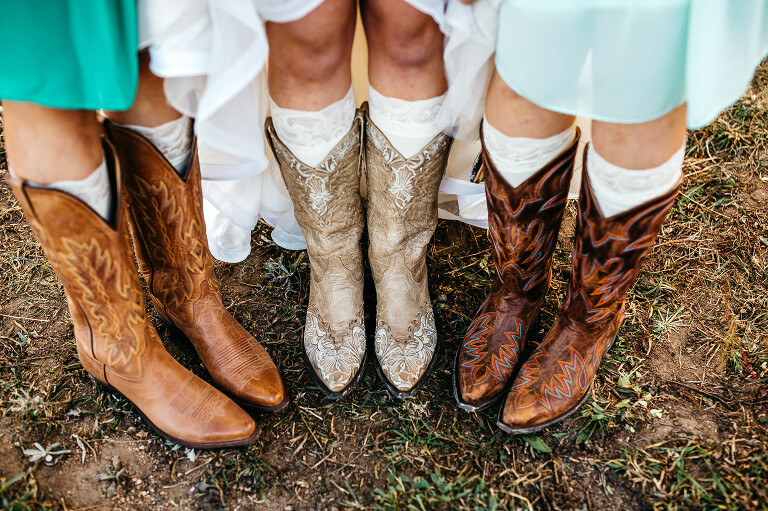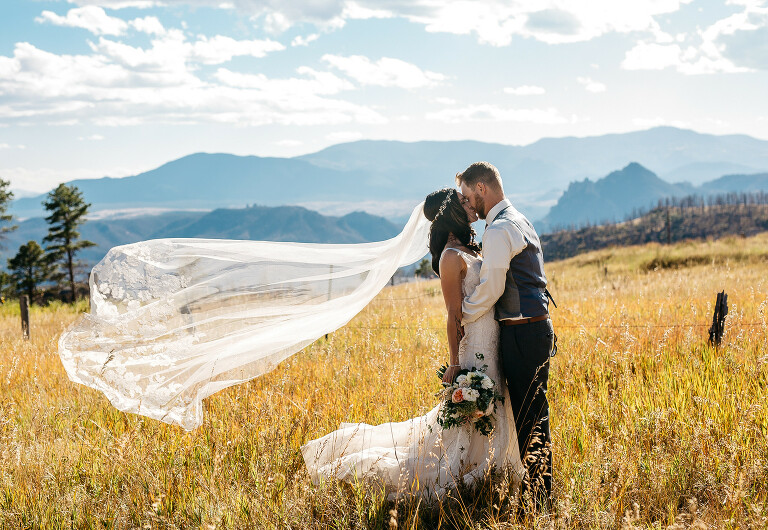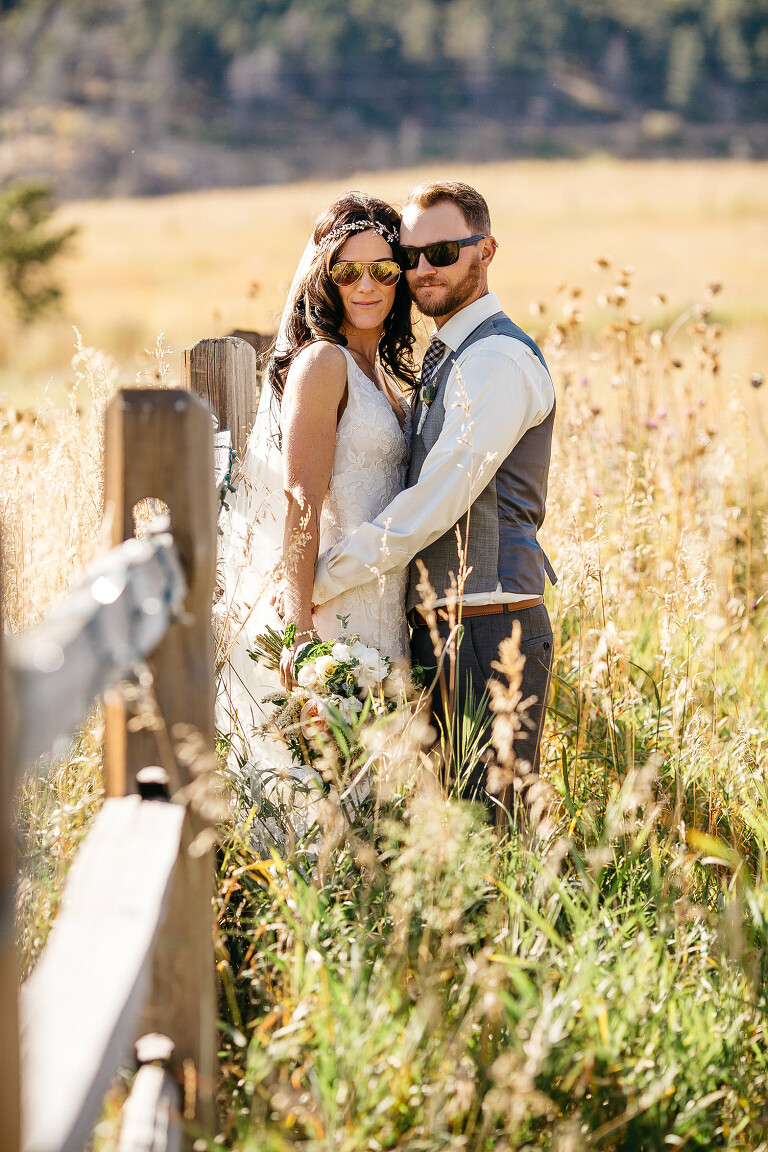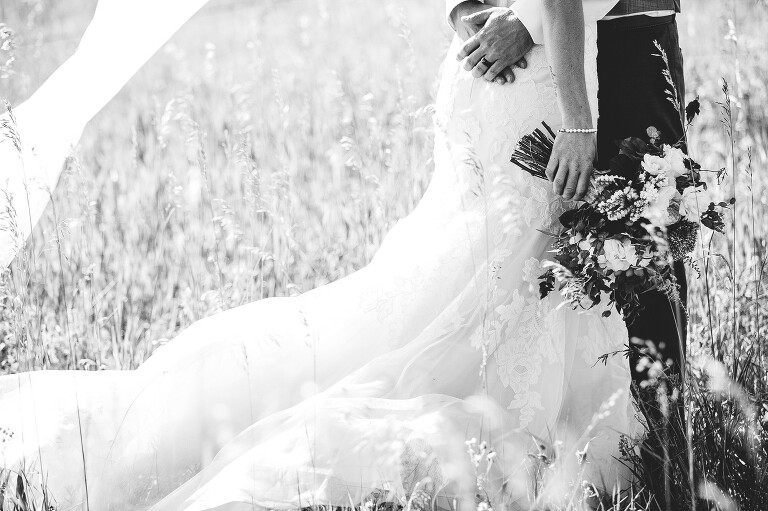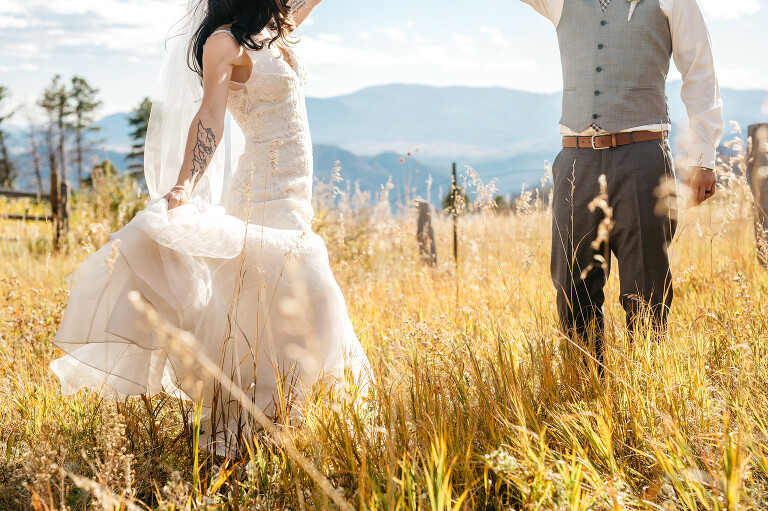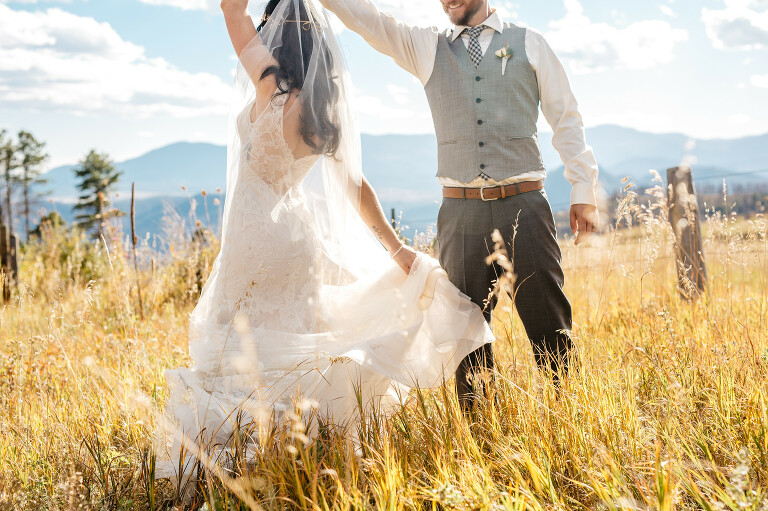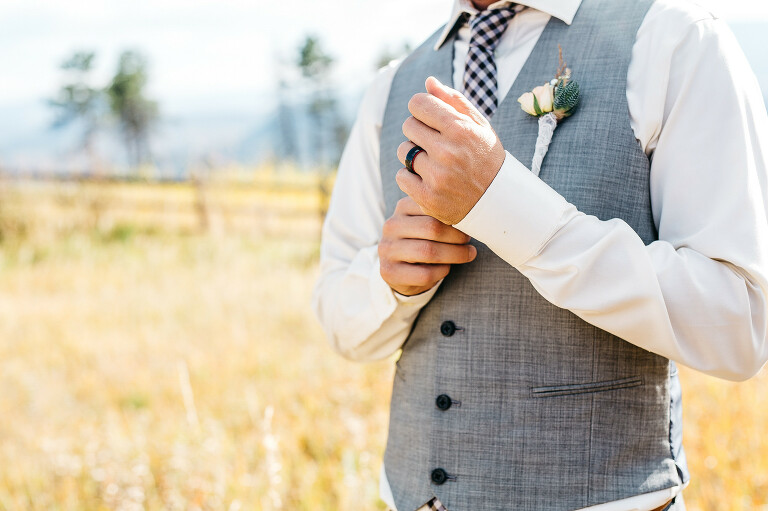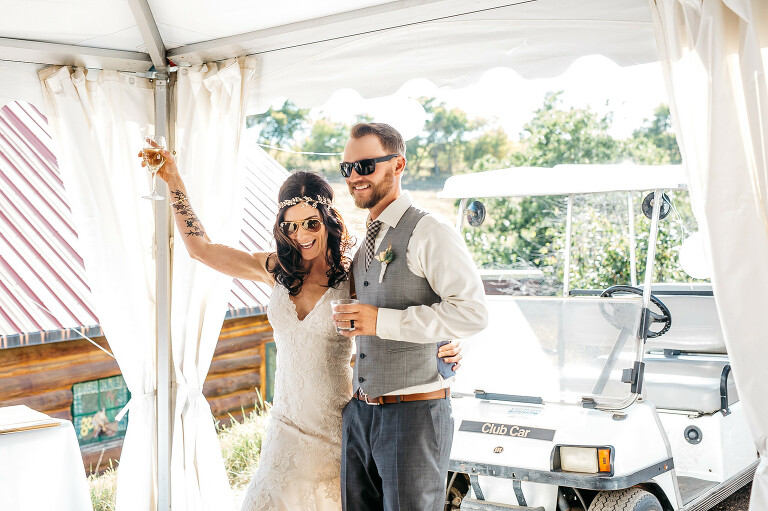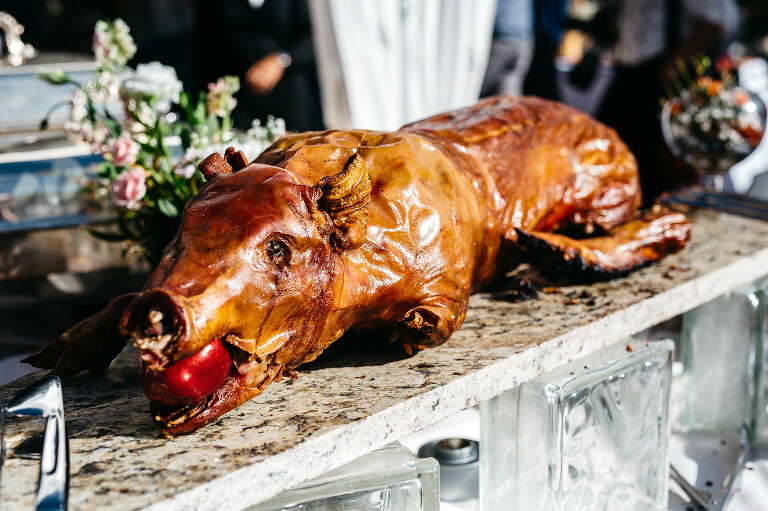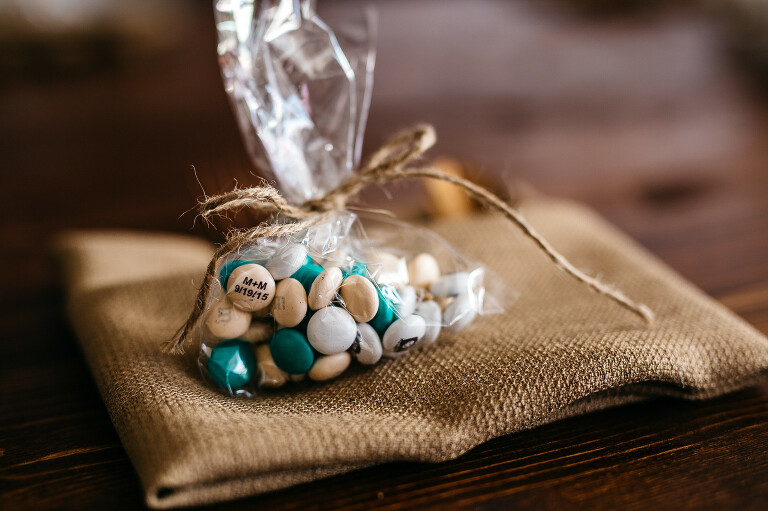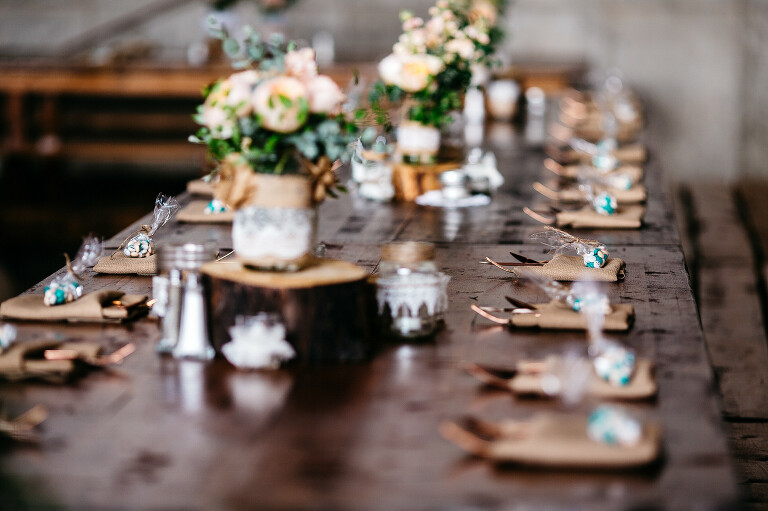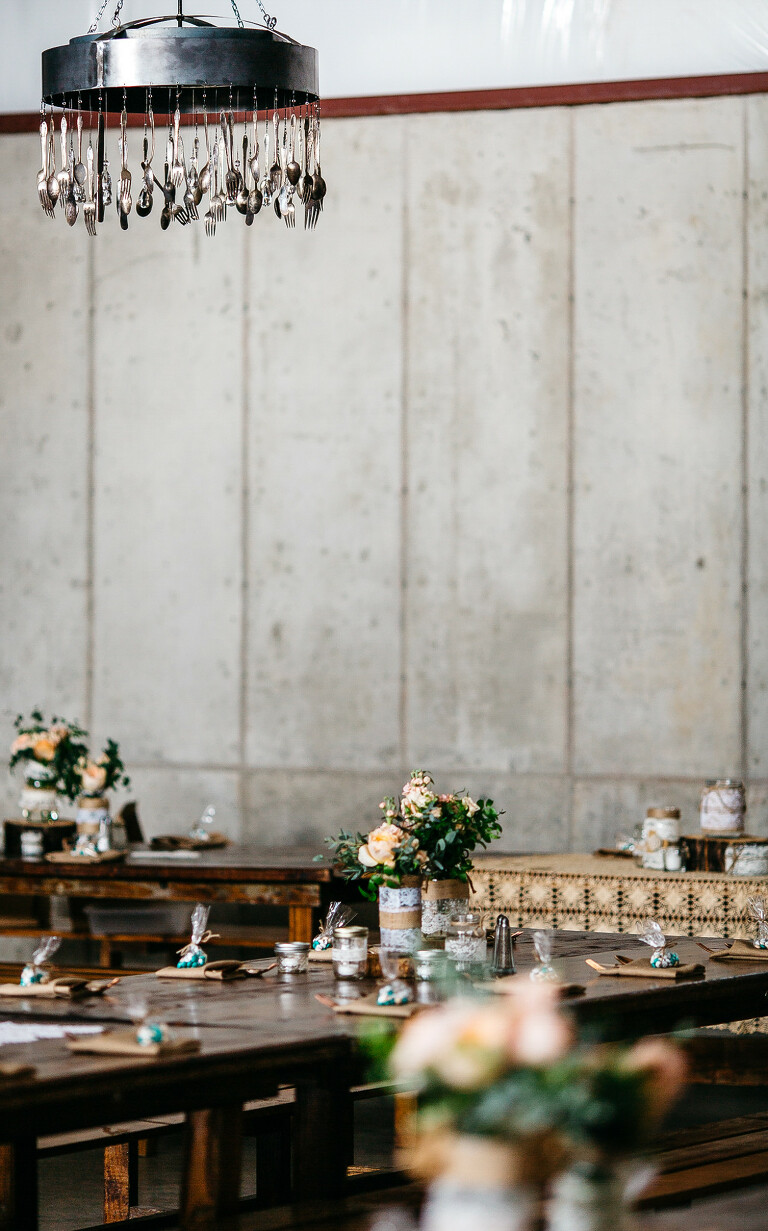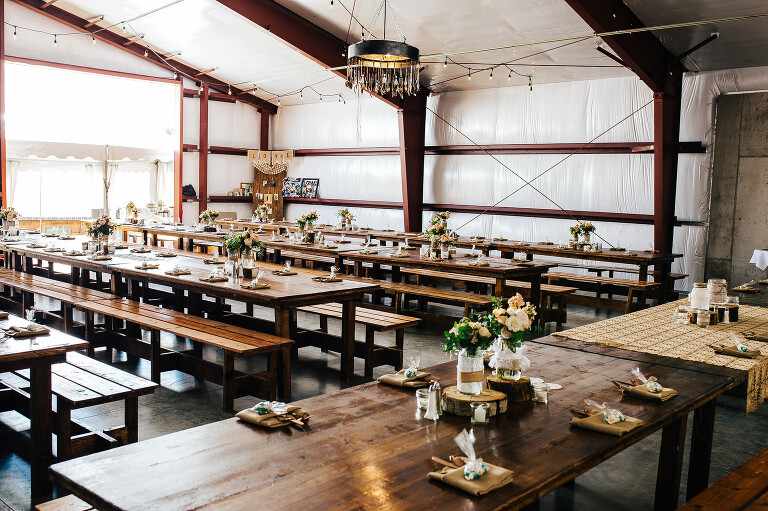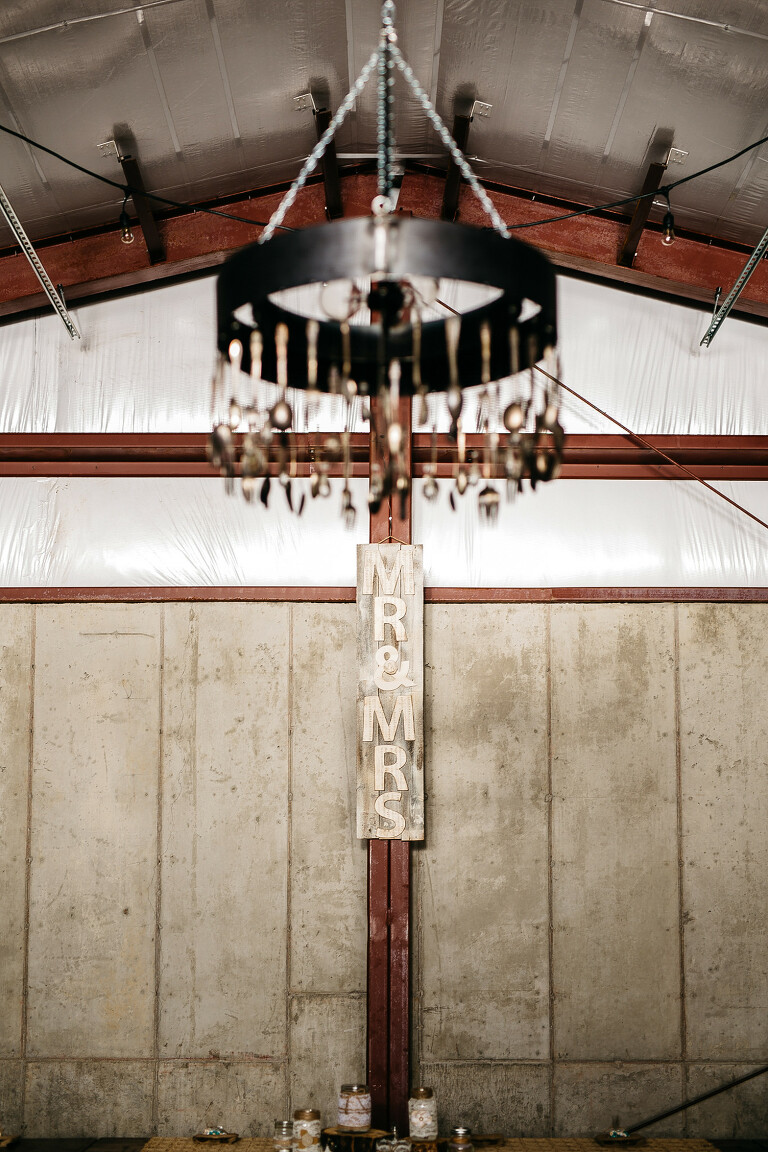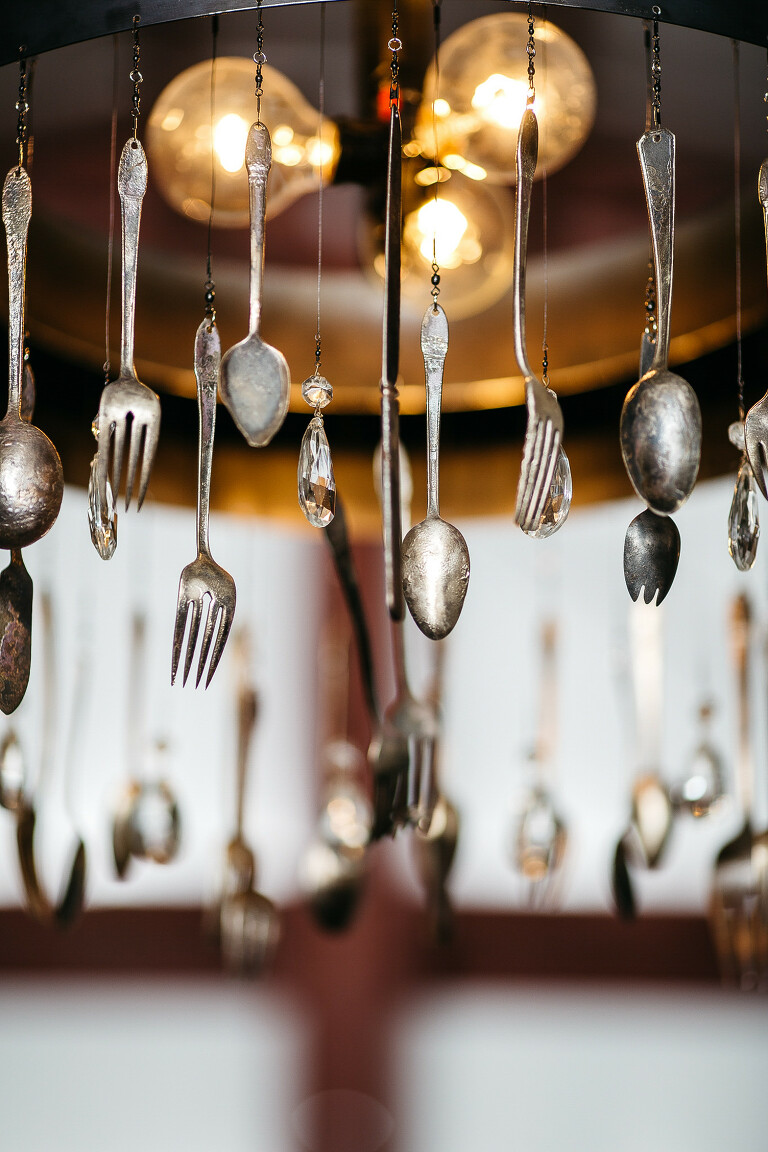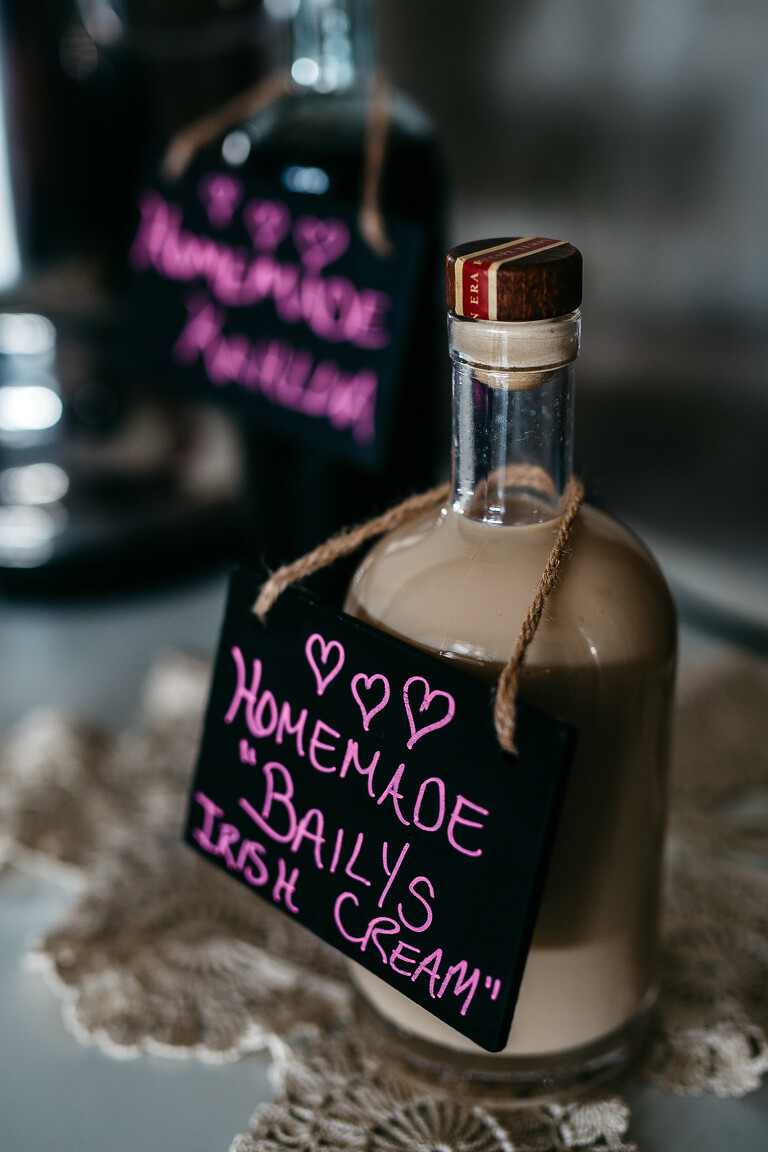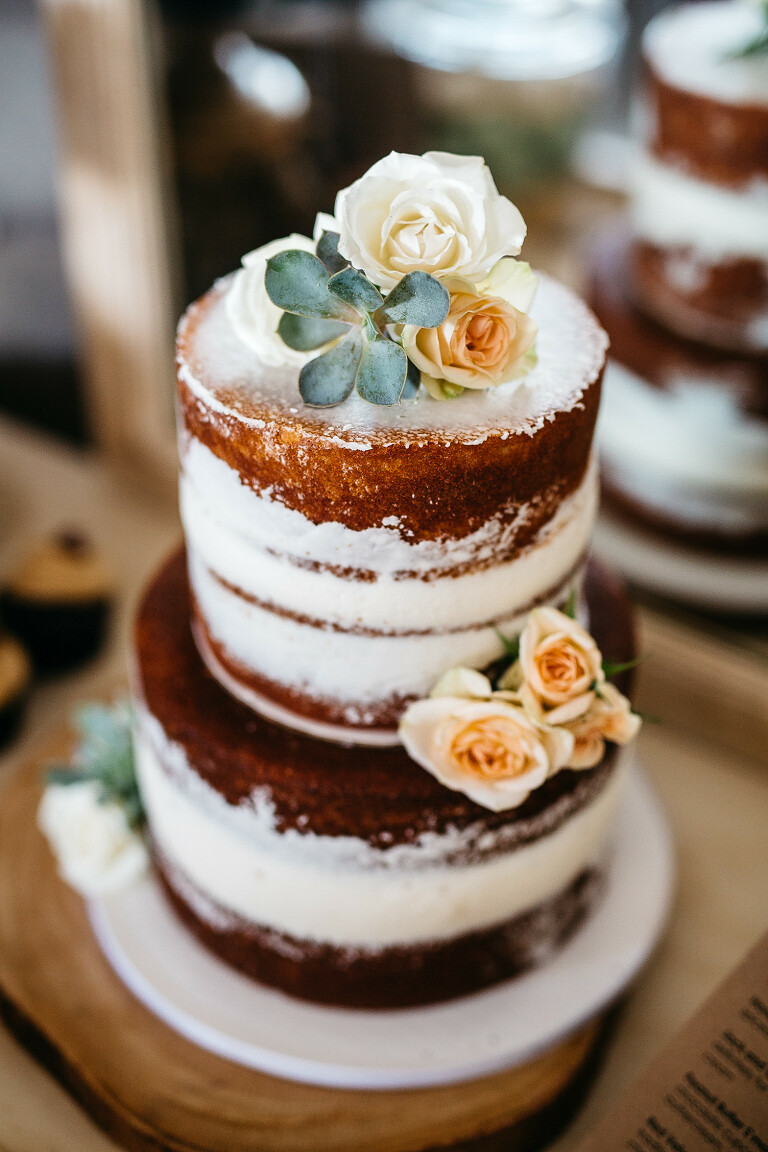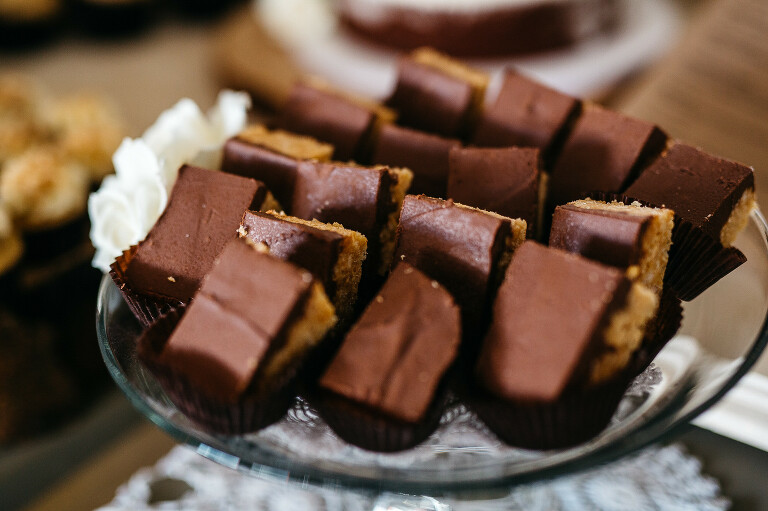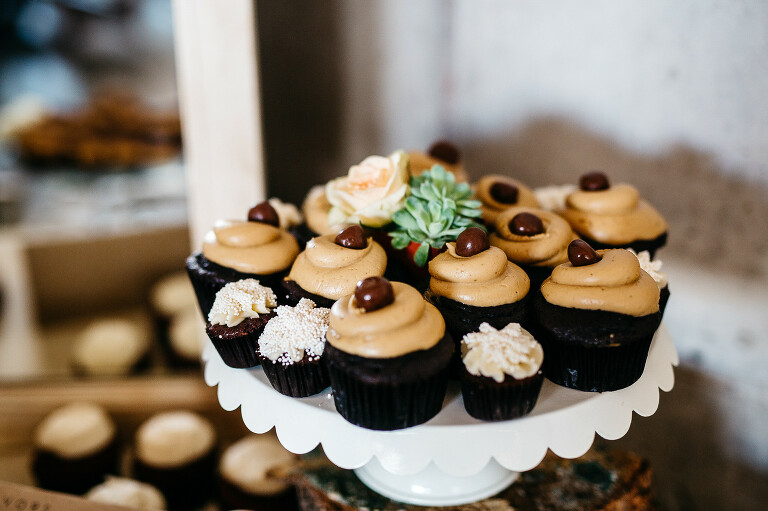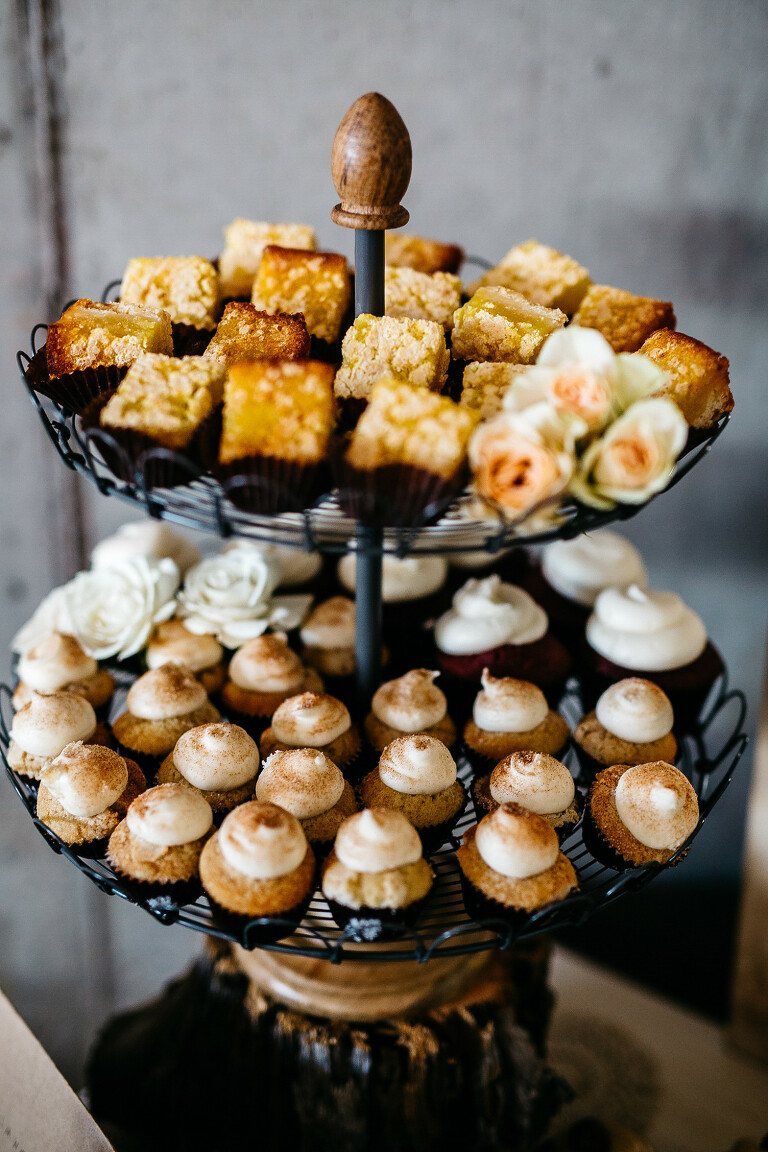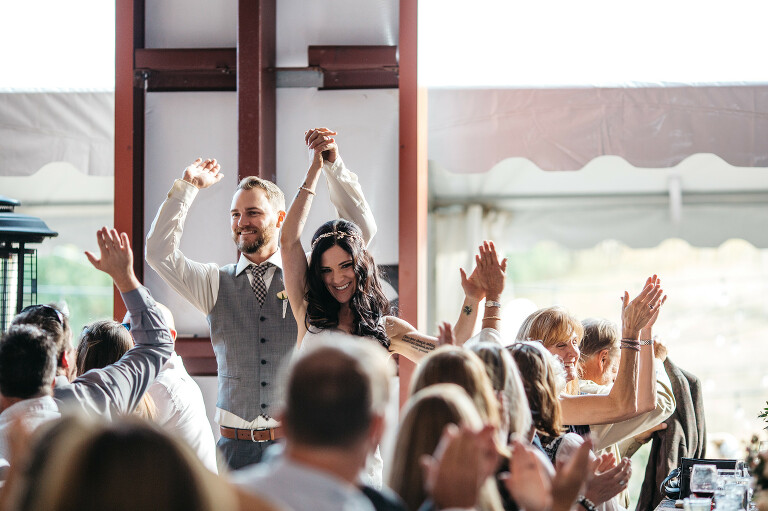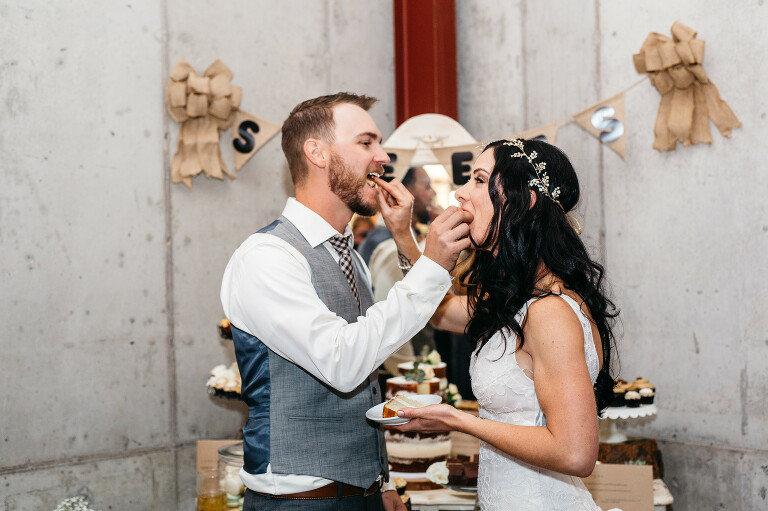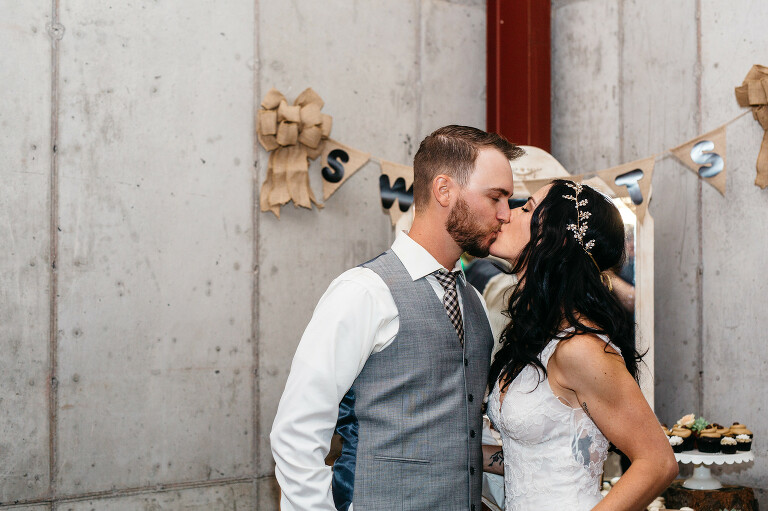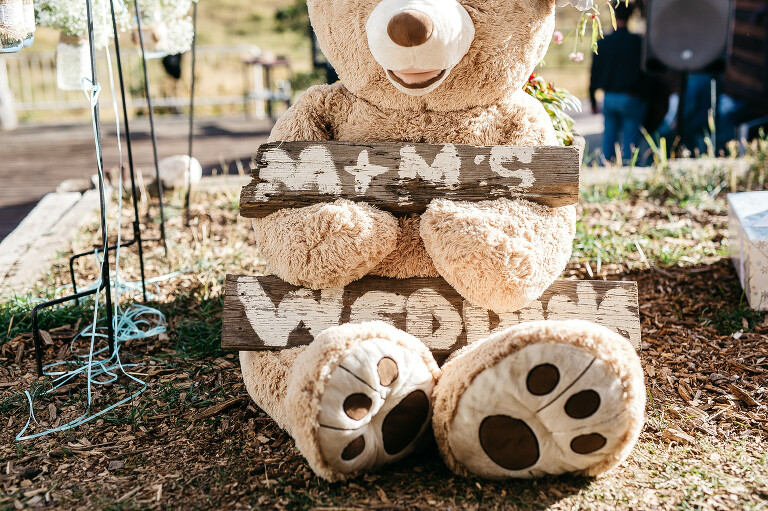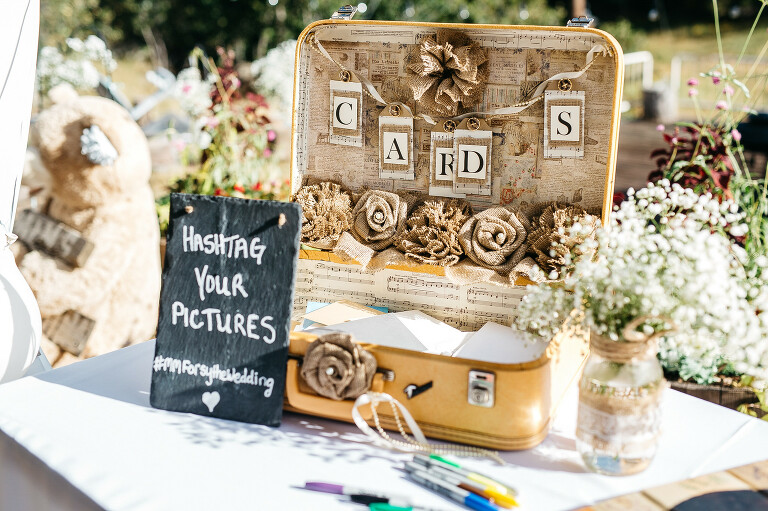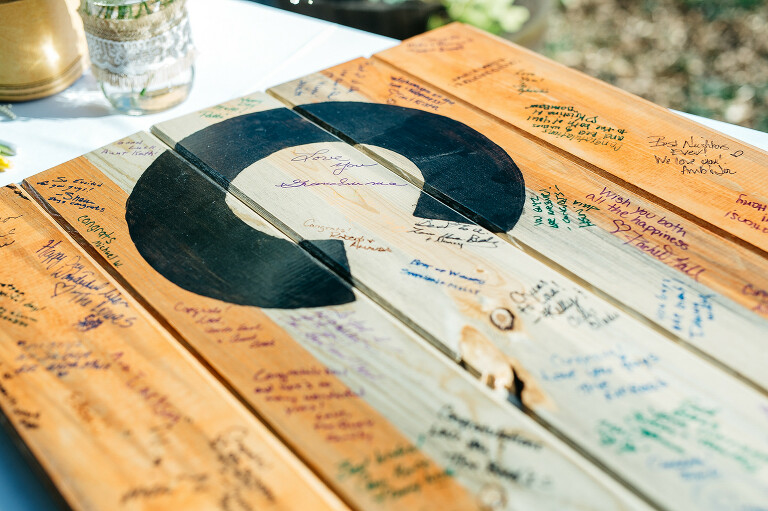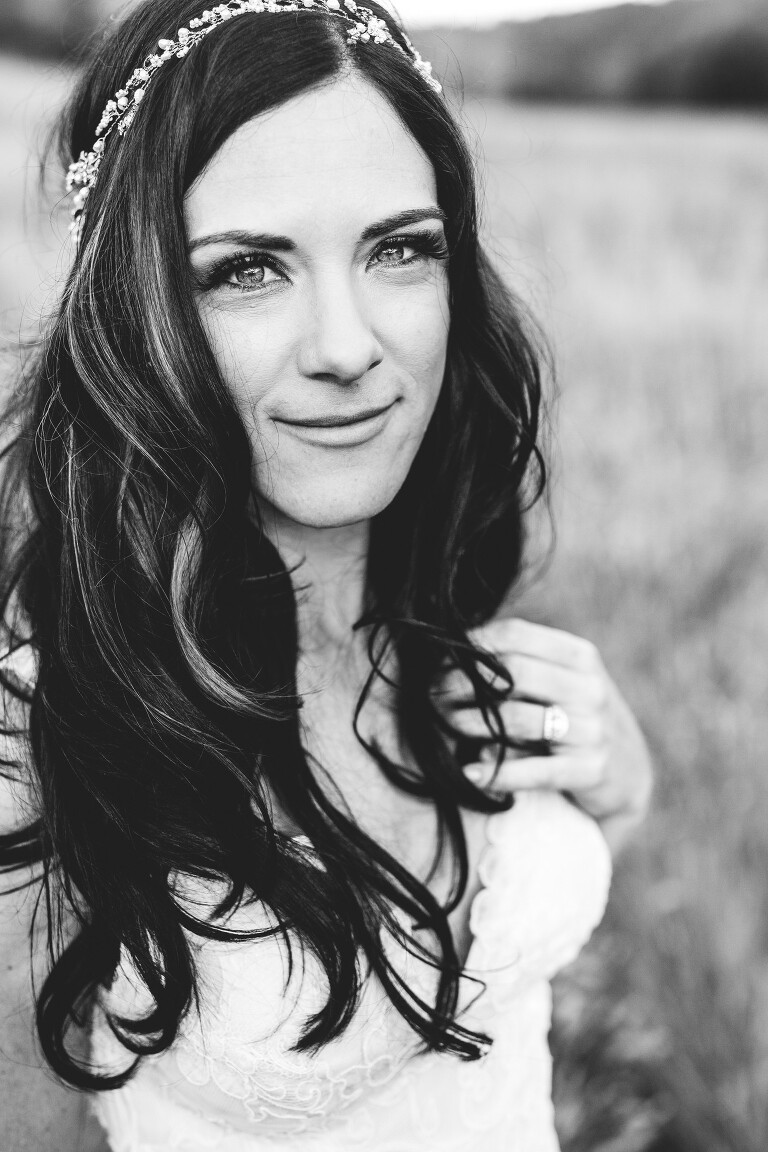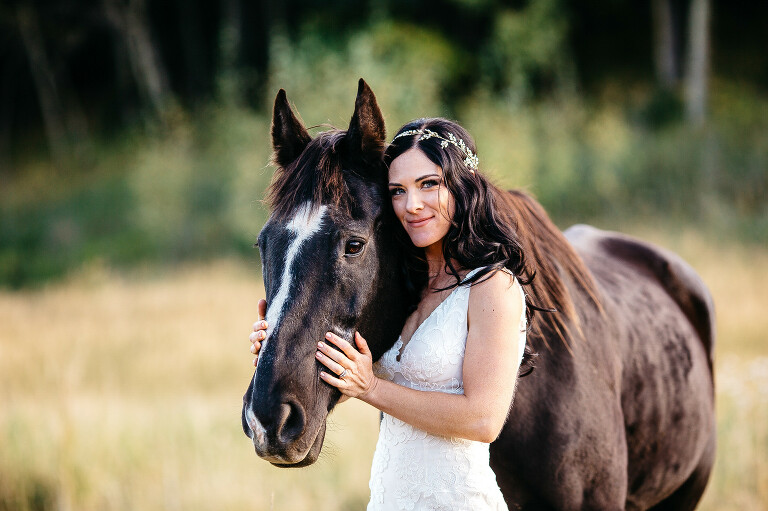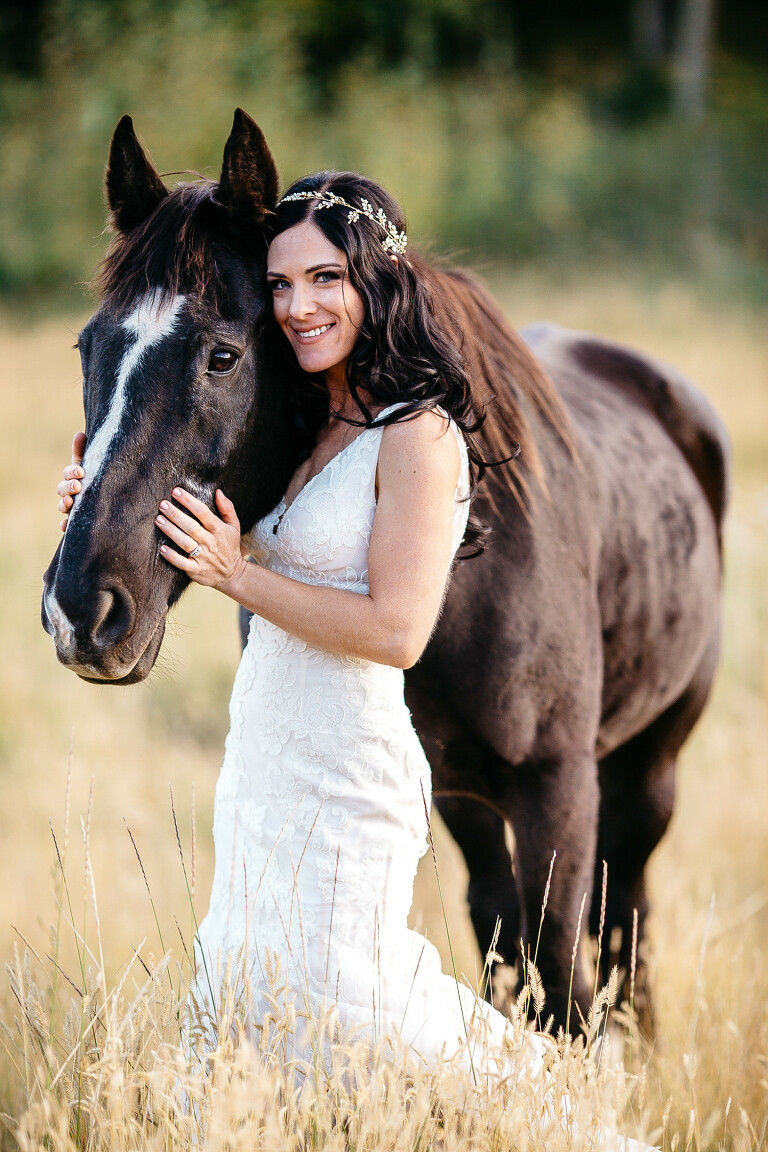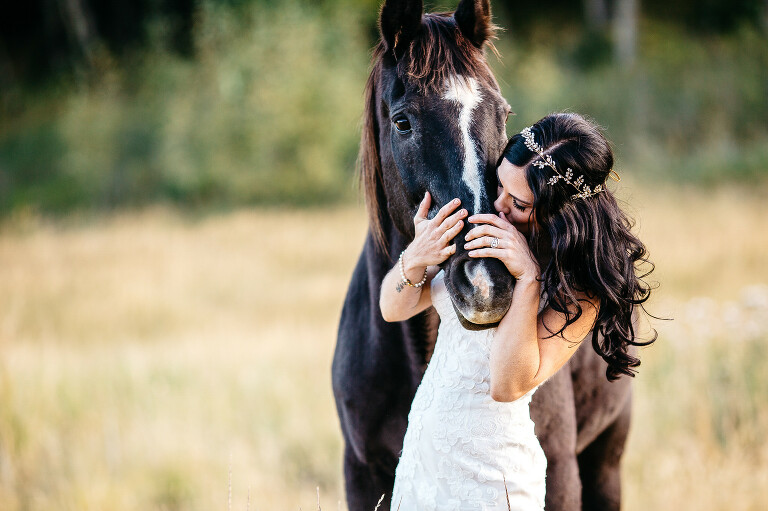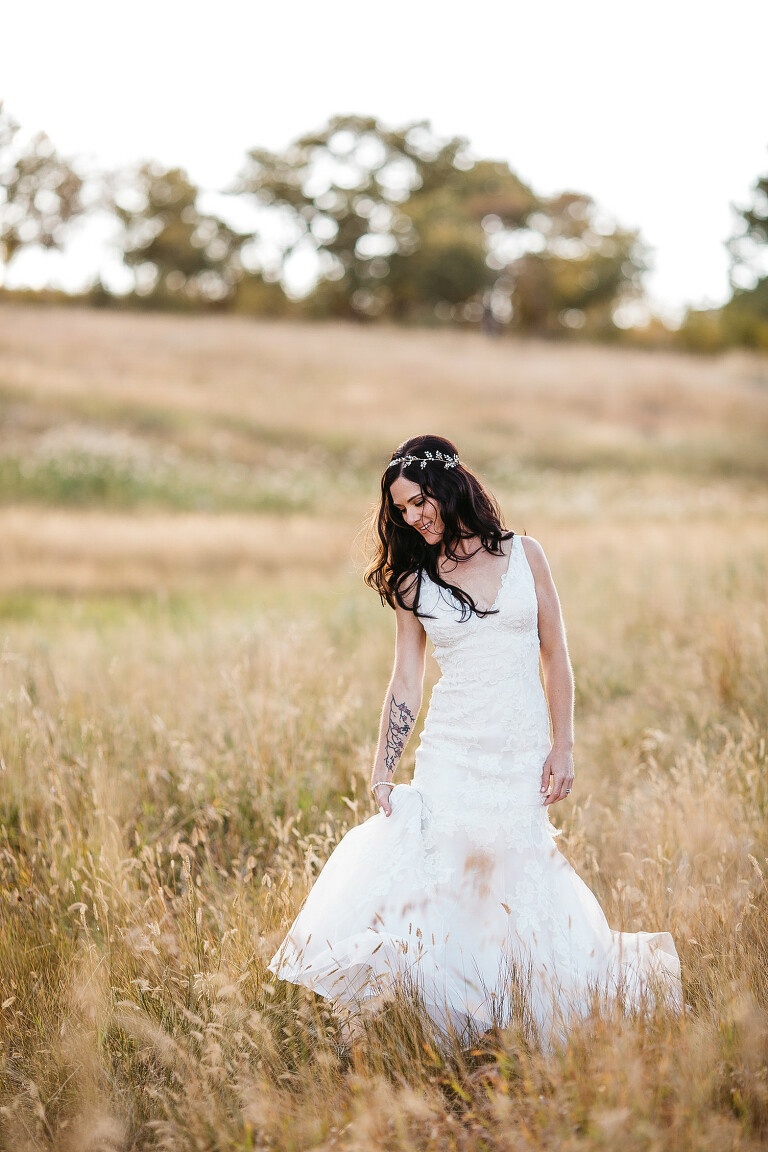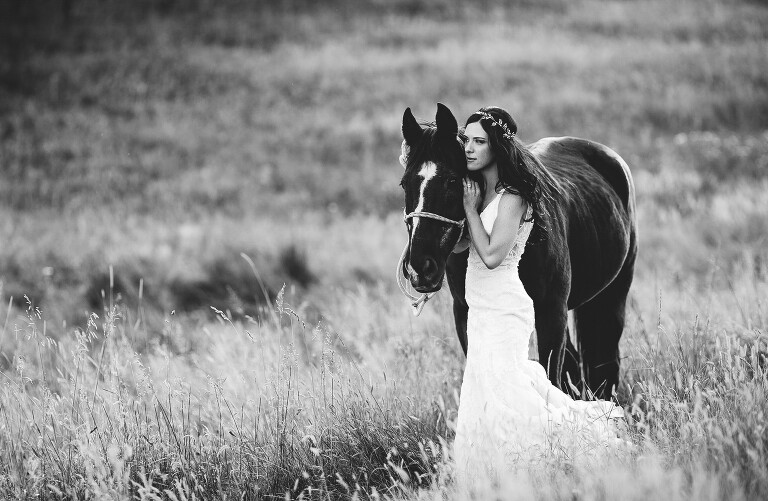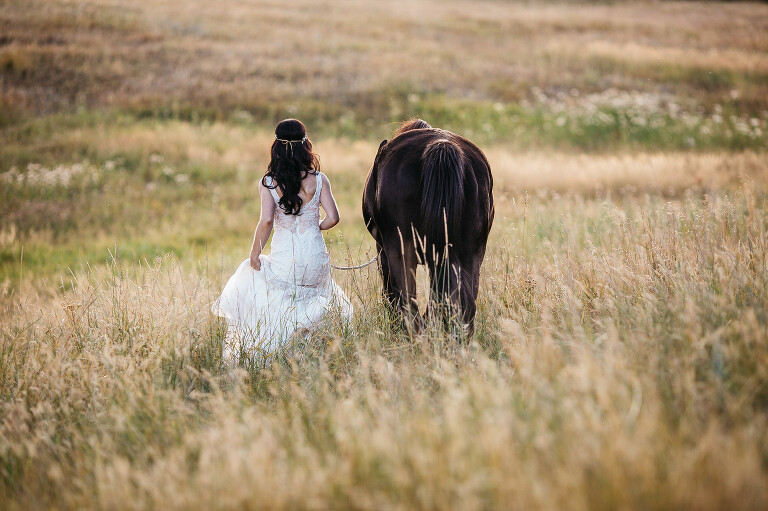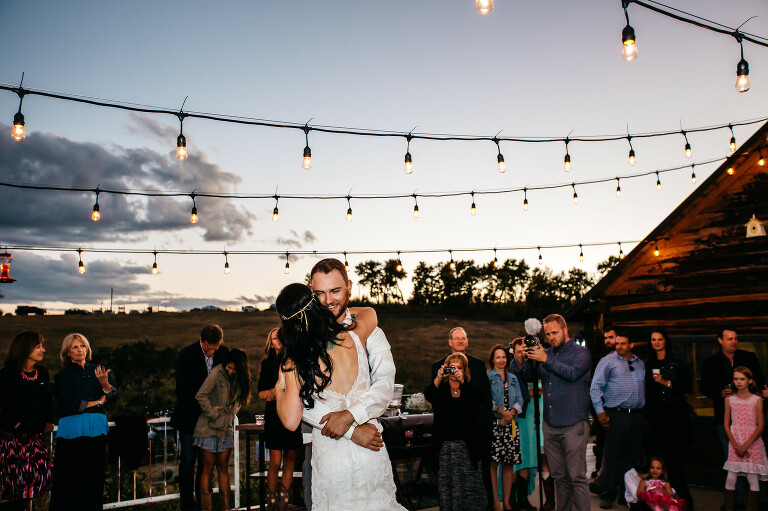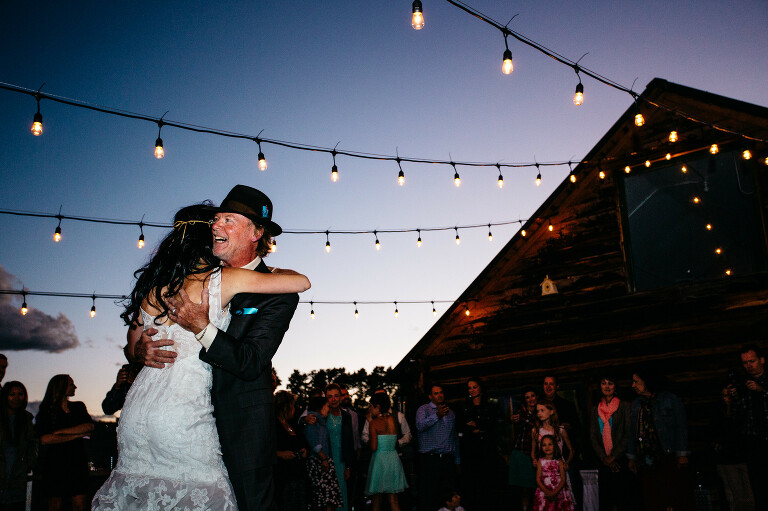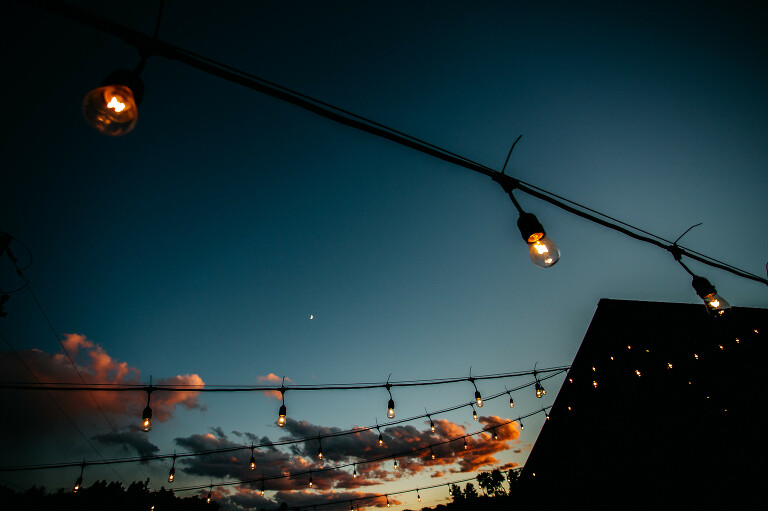 Want more? Check out Monique's wedding boudoir session over at Kyla Fear Photography!